A Special Message from Tim Baack
Publish Date: March 18, 2020
Friends,
This is a stressful and trying time – especially as those who are the most vulnerable and marginalized in our community become even more fragile.
There are thousands of young people without safe, stable homes trying to weather this crisis. Many of our youth and families are struggling to access essential cleaning supplies and food to keep them healthy and safe. Youth already living with mental health diagnoses must now also face the uncertainty of this pandemic.
Pathfinders has been working with local government, our critical service partners and our staff for the past week to thoughtfully respond to the needs of our community's young people. Pathfinders is dedicated to providing uninterrupted service to our youth as well as prioritizing the safety of our staff, partners, volunteers and community.
As we monitor the evolution of COVID-19, we want to share the adjustments we're making to align with the Center for Disease Control and Prevention's recommendations and our commitment to supporting our youth during this time.
We have implemented the following changes:
Our Youth Shelter and Drop-In Center will remain open to young people who need us most.
When possible, check-ins with clients will happen via phone.
All events and group activities will be postponed or canceled.
Southeastern Education Center, our MPS-contracted middle school, is closed.
Group volunteer engagements will be rescheduled to a future date or modified to avoid direct contact with youth.
Staff showing symptoms of any illness will work remotely.
During this time of uncertainty, we call upon your generosity. With many services being disrupted and safe spaces closing, our youth are particularly vulnerable.
Many of you have asked what you can do to help. We are in critical need of cleaning products – hand soap, disinfecting wipes, hand sanitizer, paper towels and lotion (due to all the hand washing!).
We welcome in-kind donations of new items, which can be dropped off outside our building at 4200 N. Holton St. Suite 400. Keep an eye on our Facebook page and website for updated critical needs. Perhaps now more than ever, your financial contributions make a difference. Do not hesitate to reach out to development@pathfindersmke.org with any questions about how you can help Pathfinders' youth.
Stay safe,

Tim Baack
President & CEO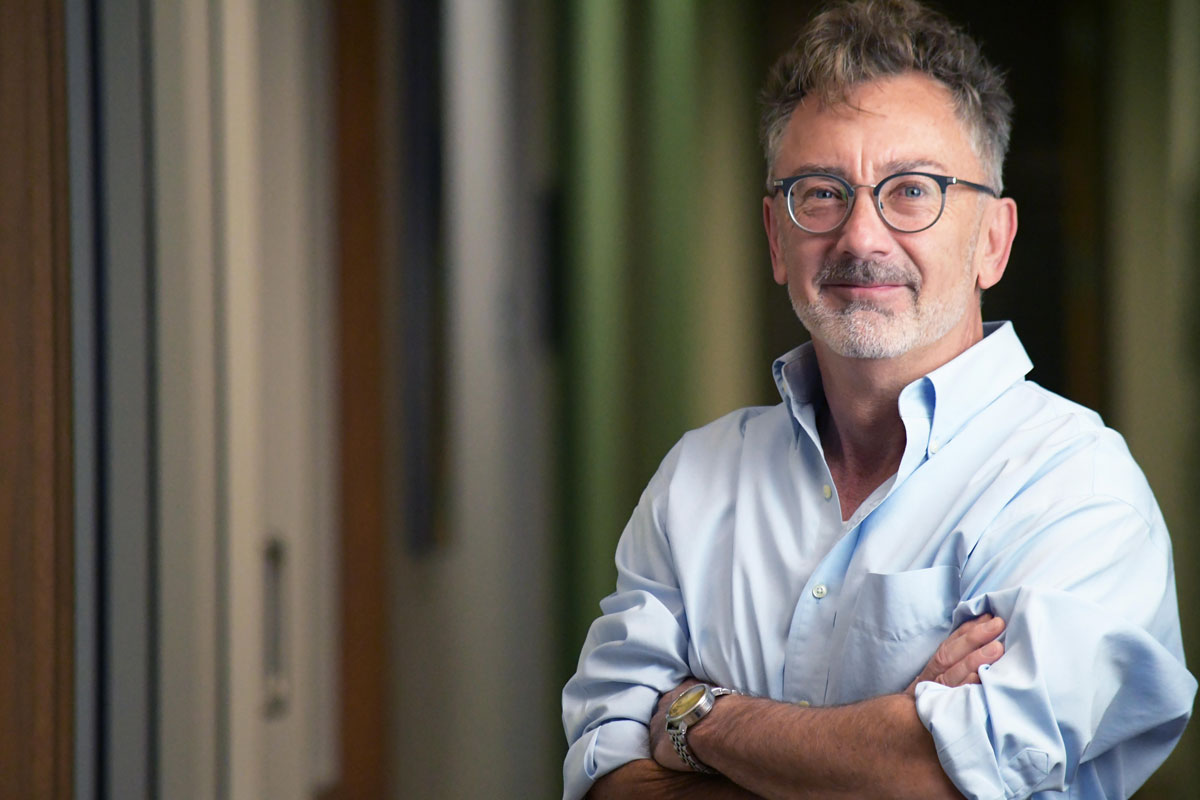 Get Involved
Provide safety, hope and healing to youth.

Get Informed
Learn about issues impacting youth. Celebrate With Us
We're turning 50. Share your Pathfinders story.