AB52 Enacted!
Publish Date: November 25, 2019
Pathfinders fully supported Assembly Bill 52 as it was being considered by the Wisconsin legislature and are grateful for Governor Evers' approval given the impact this legislation will have on our community's youth who are 17 years old, unaccompanied and without parental support, and in critical need of shelter care or transitional living program support.
We offer both types of housing support at Pathfinders and understand first-hand the many barriers and challenges some 17-year-old youth face when they are in need of homelessness prevention and housing services but lack parent support and involvement. With the Governor's approval of AB 52, these youth will face one less barrier when needing to access our youth shelter and transitional living program services. 

Tim Baack
President & CEO
Read more about the importance of this act here.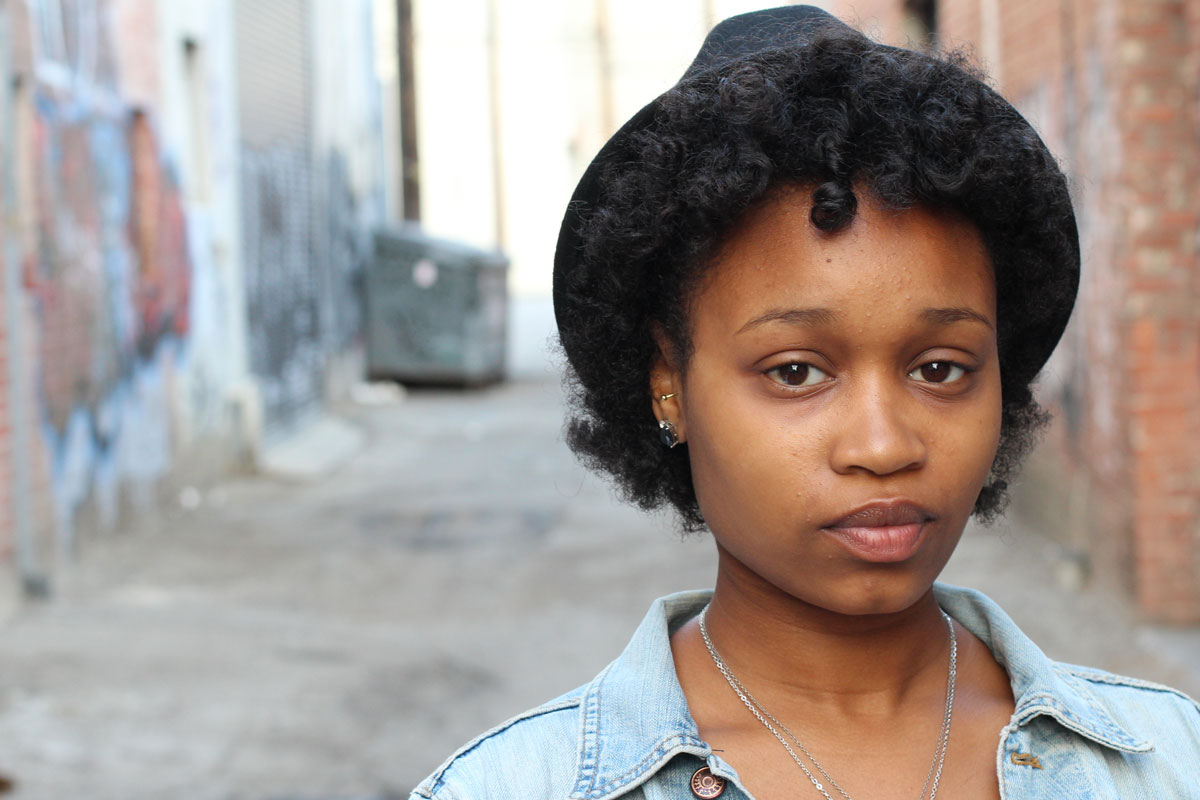 Get Involved
Provide safety, hope and healing to youth.

Get Informed
Learn about issues impacting youth. Celebrate With Us
We're turning 50. Share your Pathfinders story.