Highlights from October's Milwaukee Youth In Crisis Talk
Publish Date: November 4, 2019
Recently, Pathfinders convened a community-wide conversation to discuss re-traumatization for youth who have experienced trafficking. The discussion focused on what ideal systems and practices would look like to provide the best possible support for young people experiencing sexual exploitation. The panel covered many topics, from proposed criminal justice system reforms to the power of words and language.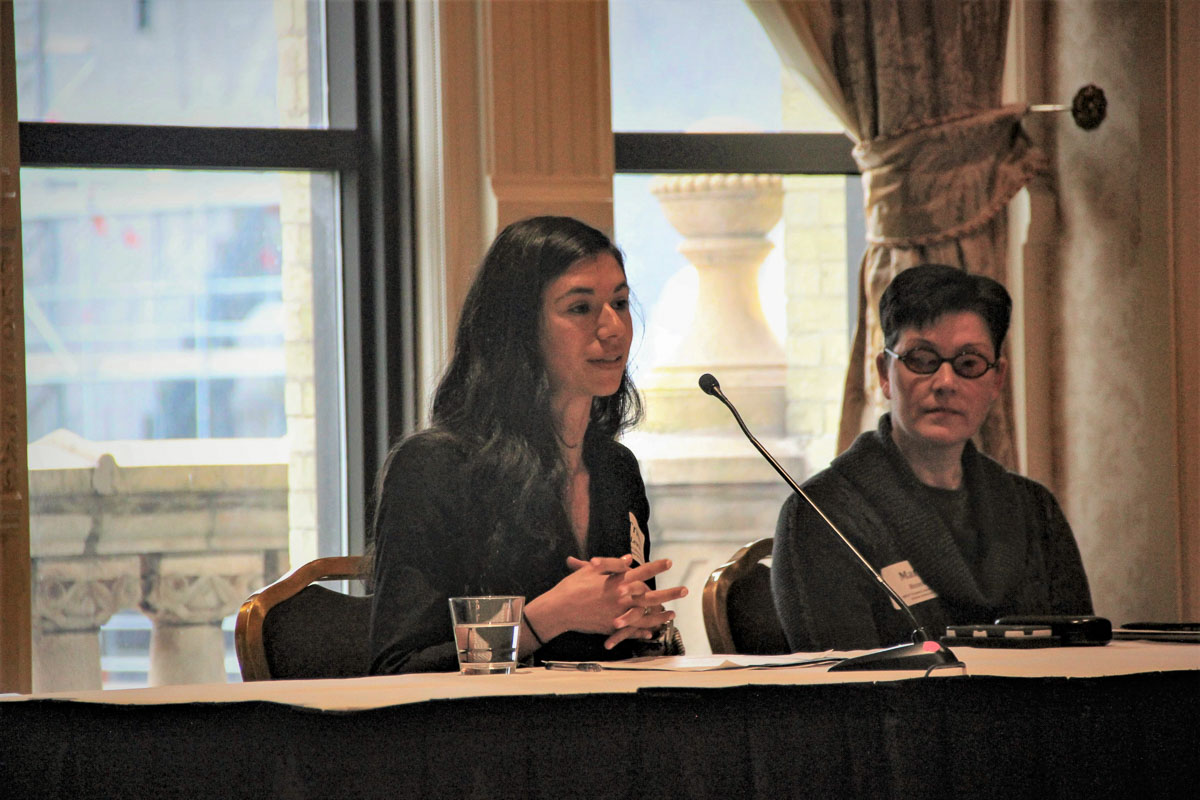 Get Involved
Provide safety, hope and healing to youth.

Get Informed
Learn about issues impacting youth. Celebrate With Us
We're turning 50. Share your Pathfinders story.