Introducing Darrell!
Publish Date: September 16, 2021
This spring, Pathfinders welcomed Darrell Lofton as our new Runaway & Homeless Youth (RHY) Services Director. It has been a busy and dynamic summer for our RHY team and he has led with grace.
Darrell comes to us with a long history of management and youth service. He has taught special education, spent nearly a decade as a university multicultural director and cofounded the Civic Leadership Institute. This experience paired with his passion for leading individuals towards personal growth and professional empowerment make him a great fit for our team.
As a father of four athletic and musically talented children, Darrell attends plenty of events and spends a lot of time with his family. He is proud to have raised biracial children who are at the age where they have important conversations about identity and social issues. We're thankful for his ability to inspire these discussions in younger generations – at home and at Pathfinders.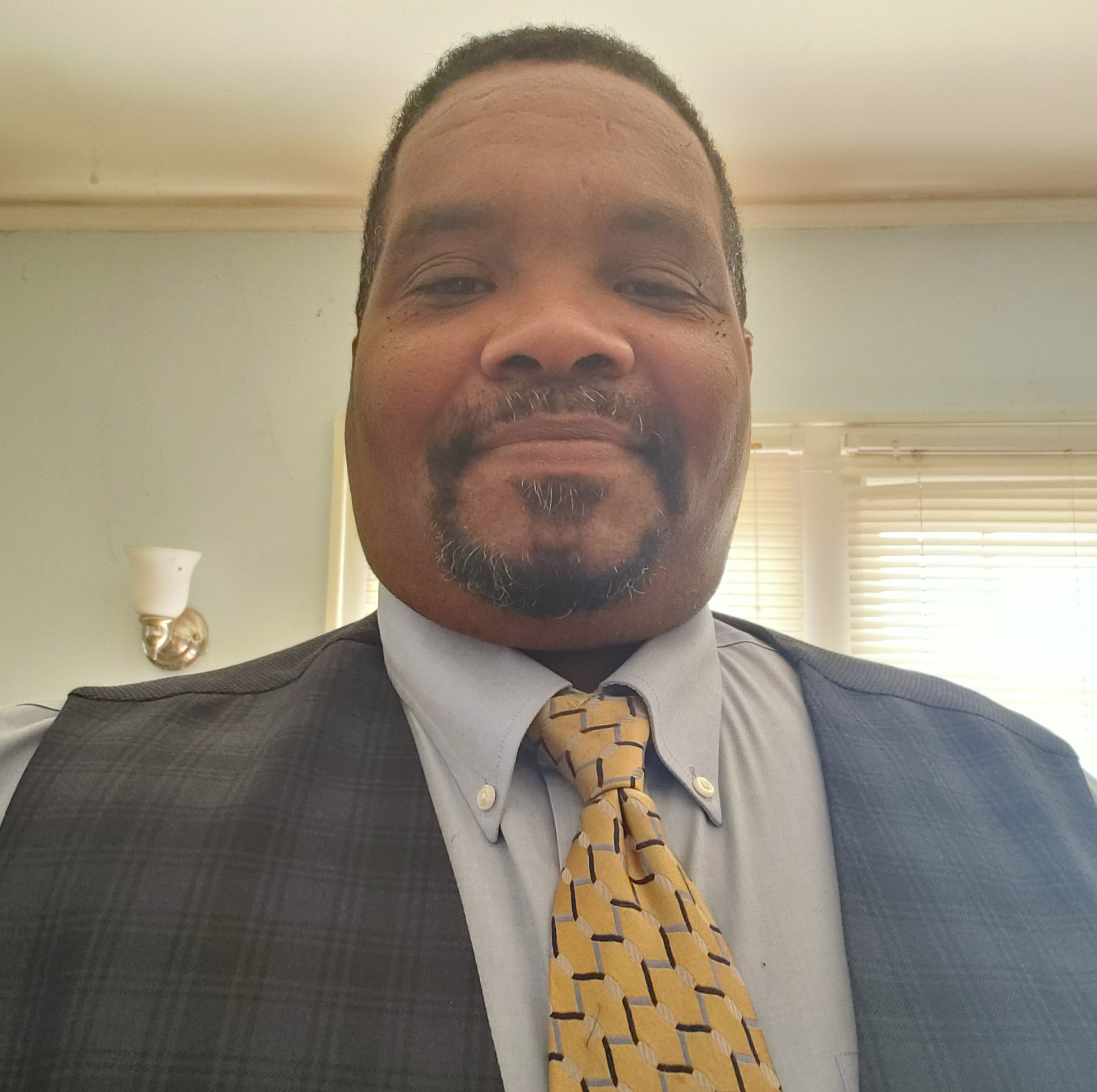 Get Involved
Provide safety, hope and healing to youth.

Get Informed
Learn about issues impacting youth.