National Hunger & Homelessness Awareness Week
Publish Date: November 16, 2019
43.1 Million Americans live below the poverty level, making them vulnerable to experiencing homelessness, food and basic resource scarcity and lack of physical and mental health care.
Pathfinders observes National Hunger & Homeless Awareness Week as a way to advocate for our young people who have experienced housing and food insecurity. We know these issues are solvable problems that must be prioritized. No young person should have to worry about where they will sleep or when they will get their next meal, nor should they be expected to succeed in school, at work, or at any of their personal goals under these conditions.
We operate under the Housing First model, helping youth to secure stable housing as the first step in their care plan. Throughout this process, our youth are in need of basic needs supplies including food items, which we collect at Holton Street.
Donation suggestions can be found on our wish lists.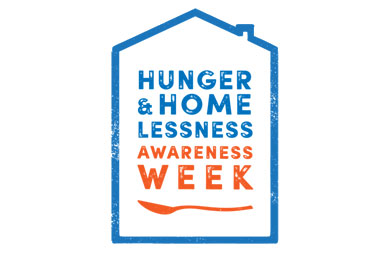 Get Involved
Provide safety, hope and healing to youth.

Get Informed
Learn about issues impacting youth. Celebrate With Us
We're turning 50. Share your Pathfinders story.