Passionate Partners: Medical College of WI
Publish Date: November 11, 2019
Pathfinders maintains many important relationships with higher education institutions and community partners because we believe strongly in an integrated, educated community. We are able to help a larger number of youth by sharing our resources and methods in hopes that others do the same. Barriers are the reason so many young people lack access to service, whether they be physical, financial or emotional. Along with our partners, we work to break down as many of those barriers as possible.
Many of our youth find systems such as medical care challenging. Unfortunately, many medical professionals are under-educated in trauma-informed care and understanding the effect that language can have on a young person coming in for emergency care after experiencing physical or sexual abuse. The good news is that there is a trend towards understanding these complex situations and pulling from the wealth of knowledge that community organizations like Pathfinders have.
The Medical College of Wisconsin and Pathfinders have a long-standing relationship for the purpose of expertise exchange. MCW participates in the Community Pediatrics Training Initiative in order to "understand child health in the context of community and to develop skills with community organizations." What does this look like for our partnership? Monthly, MCW residents come into Pathfinders where our directors present information that they are experts on, helping the residents remain up to date on trauma-informed care and best practices when caring for youth with complex challenges.
 In exchange, MCW residents visit our Drop-In Center to facilitate medical conversations with our young people in a casual, comfortable environment. By fostering these conversations in a place youth feel safe, they can build trust with medical professionals. The goal is to shed some of the stigma that young people have built around physicians and medical facilities.
 We are proud to partner with the Medical College in exchanging information in order to make Milwaukee's community resources more accessible to youth in crisis.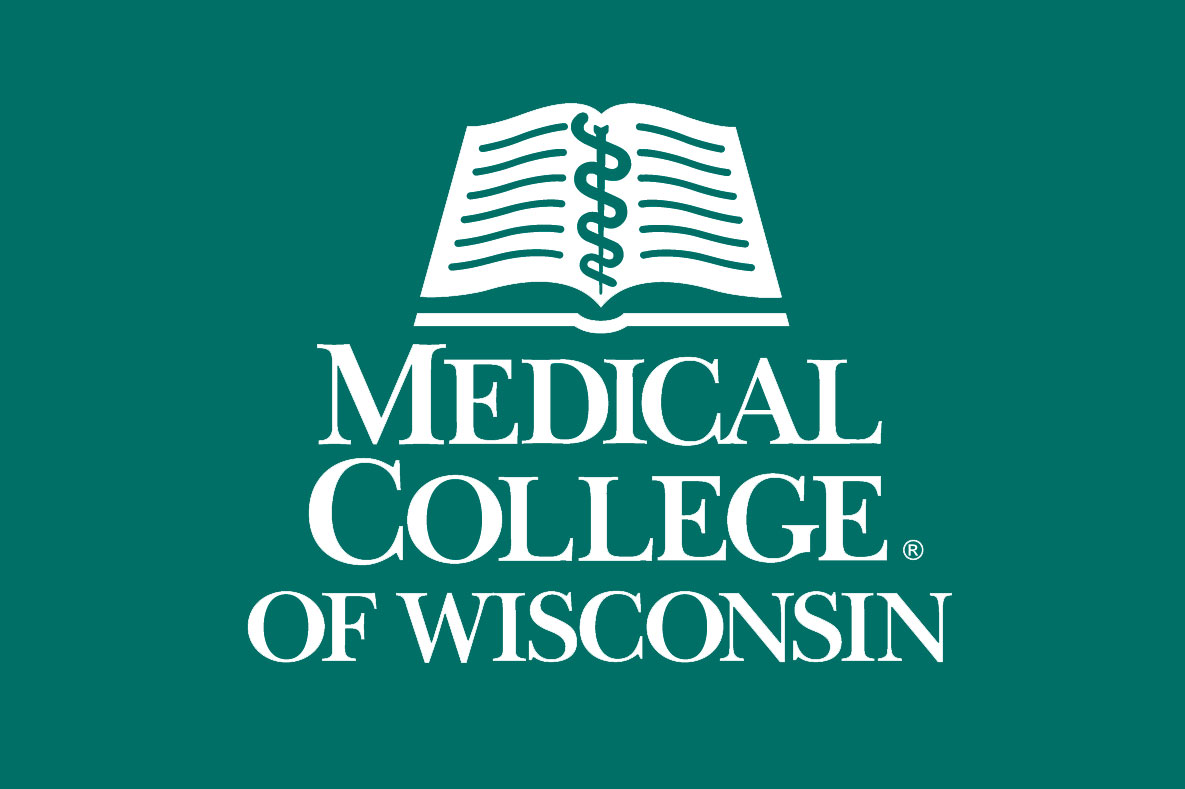 Get Involved
Provide safety, hope and healing to youth.

Get Informed
Learn about issues impacting youth. Celebrate With Us
We're turning 50. Share your Pathfinders story.