Slavery & Human Trafficking Prevention Month
Publish Date: January 2, 2020
If you're familiar with Pathfinders' work, you know that we speak often of the intersections of trauma, of how one type of traumatic situation baits another. This is why, in working with youth experiencing homelessness, we created a specific program focused on youth experiencing exploitation.
Housing instability and the risk of exploitation are directly linked. Within 72 hours of experiencing homelessness, 1 in 3 young people will trade sex for basic needs such as food or shelter. It is important that exploitation, an issue that is often invisible, is something our community addresses and works towards ending. Trafficking affects Milwaukee's youth; our city ranks in the top 5 of U.S. cities for sex trafficking reports. Spreading awareness on this issue, learning to identify indicators of exploitation and uniting health practitioners, law enforcement and relevant agencies ensures that youth can not only exit unsafe situations, but feel supported during this transition.
We have a responsibility in how we raise awareness. We must keep in mind that the young people experiencing trafficking are victims, not prostitutes, and it matters that we emphasize this in the language of the media and the law to reduce the fear that young people feel about coming forward. When taking action to end a young person's exploitation, we must use a trauma-informed lens and treat each case individually and long-term. Raising awareness about sex trafficking must be coupled with raising awareness about the type of care plans that prevent future instability and respect a young person's voice.
For an insightful TedTalk by anti-trafficking advocate, Rachel Lloyd, watch the video below: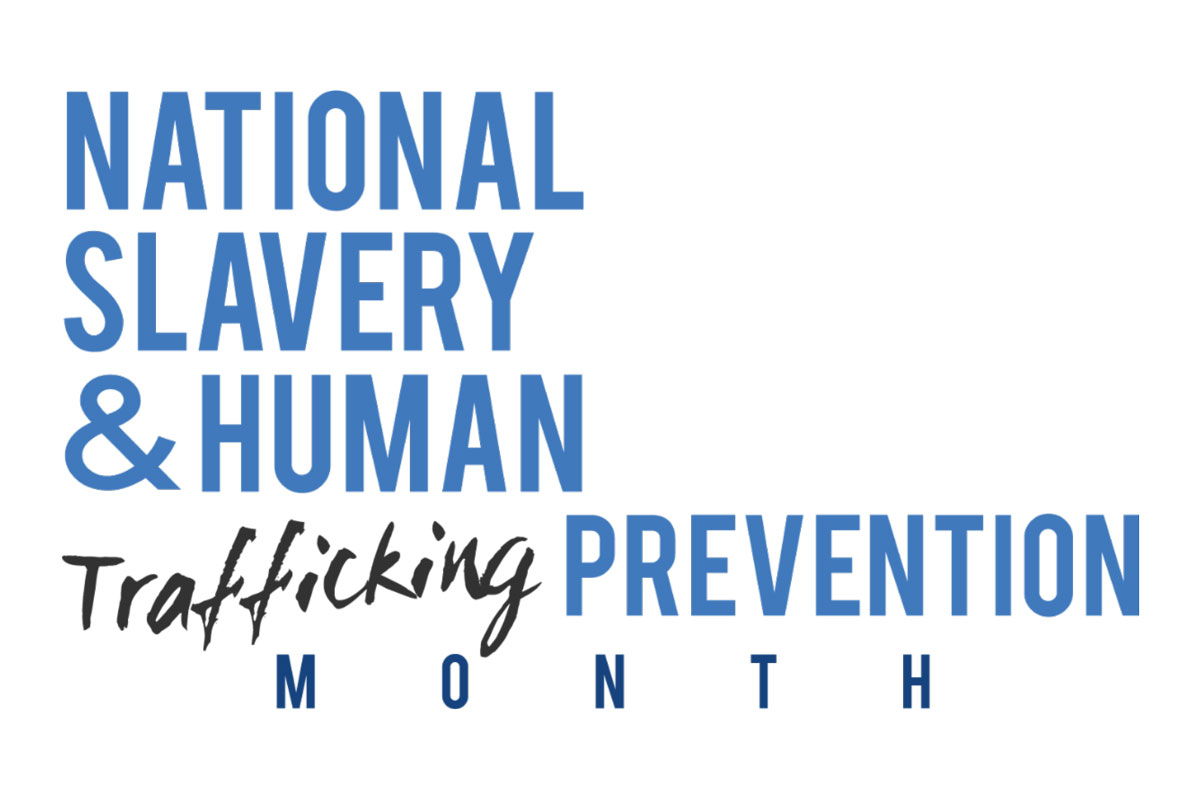 Get Involved
Provide safety, hope and healing to youth.

Get Informed
Learn about issues impacting youth.