Thank you, Impact100!
Publish Date: November 11, 2019
After 11+ years, Pathfinders has a new street outreach vehicle! Thanks to a generous $100,000 grant from Impact100 ​Greater Milwaukee, the vehicle we use to meet youth in their neighborhoods makes less of an impact on our environment, is more reliable, is fully stocked with survival supplies and will mobilize our Street Beat outreach team for at least another decade.
Youth experiencing homelessness often have significant, compounded trauma surrounding their housing instability. Our street outreach vehicle provides ​trusted basic needs resources and is often the "first door" young people use to enter Pathfinders. Our outreach team connects youth with a wealth of resources both within our organization and our broader community network. Many of the young people we serve use more than one program to address their needs and work towards their goals, while continuing to stay connected with the Street Beat team.
Impact100 Greater Milwaukee's support helps Pathfinders' Street Beat team continue doing what they do best: reducing barriers by reaching youth where they are and connecting them with the resources they need to break cycle​s of instability.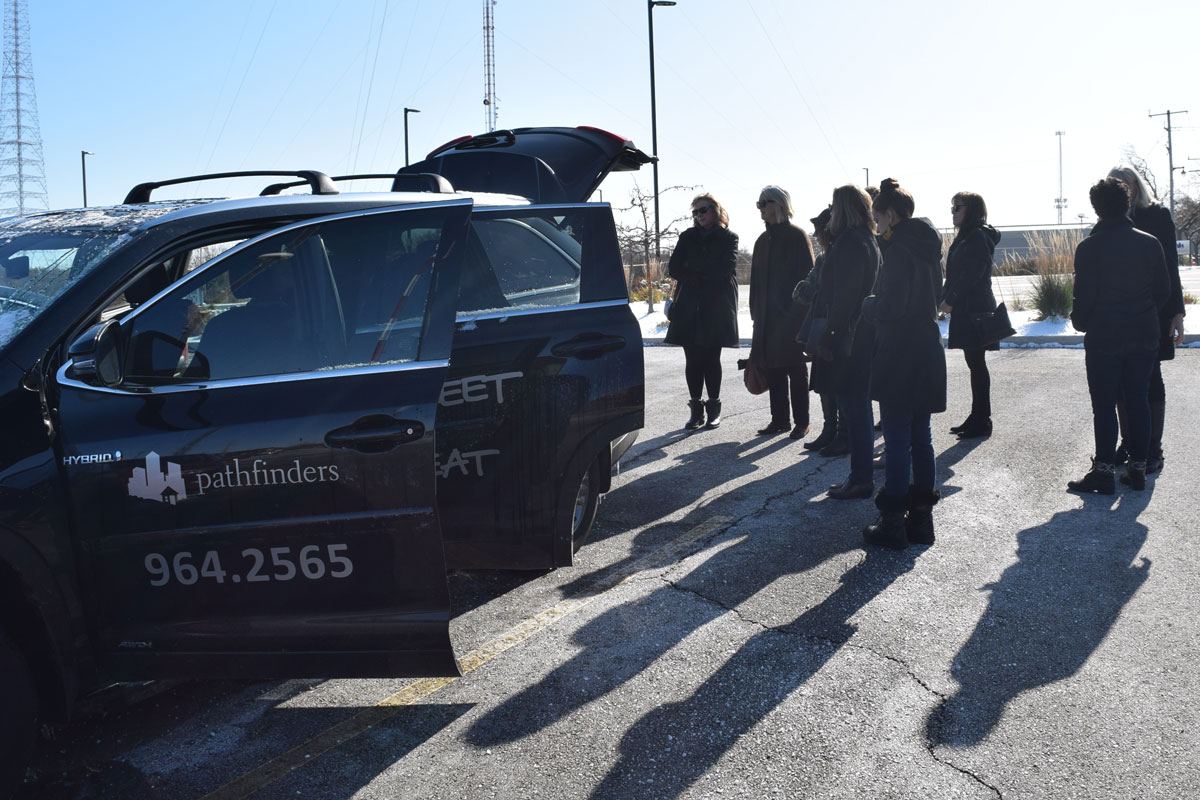 Get Involved
Provide safety, hope and healing to youth.

Get Informed
Learn about issues impacting youth. Celebrate With Us
We're turning 50. Share your Pathfinders story.