The Simplest Way To Make A Difference
Publish Date: March 4, 2021
Major disruptions have shaken every level of the foster system since COVID-19 hit. Potential foster families haven't felt comfortable with the health risks or secure enough economically to open their homes. Adoption processes have happened virtually where it is harder to build trust and make for a comfortable transition. Youth aging out of the system have entered adulthood in the middle of a national health, economic and racial crisis.
As stated in this New York Times article, "This past May, FosterClub conducted a small survey of 613 former foster youth, 18 to 24, to understand how the pandemic was affecting young adults with experience in the foster care system. Sixty-five percent of respondents working before the pandemic reported losing their jobs. Another 23 percent said they were experiencing housing insecurity. And only 37 percent said they had an adult to turn to."
Beyond what's more easily quantifiable, the complexity of young people's situations continues to grow. Youth in our PATHS program, specifically created to provide housing and wraparound services for youth aging out of foster care, are experiencing instability that won't be quickly fixed with a vaccine, safer social environments or even increased job opportunities. Their instability is foundational.
Something many youth lack when they come to Pathfinders is a consistent emotional support system.  We have found that having a trusting adult who is looking out for you can be one of the most stabilizing factors in a young person's success. For many youth who have aged out of the foster system and were never reunited with their family of origin, building empowering relationships starts at Pathfinders. Our young people often say things like, "The people here are more like a family to me than anyone else has ever been. I don't think anyone has showed as much care and support for me in my whole life!"
As Becky Kanitz, our Director of Supported Housing, said recently, "The reality is that loving people is the simplest way to make a difference." And what that means for Pathfinders is loving people unconditionally – providing them services, housing and support not because they comply with rigid rules but because they are human beings and are therefore deserving. Past the pandemic, we'll continue to be here for young people, in awe of how much they can accomplish when they know someone is in their corner.
If you want to be involved with our PATHS program and the incredible youth within it, take a look at our open Case Manager position here.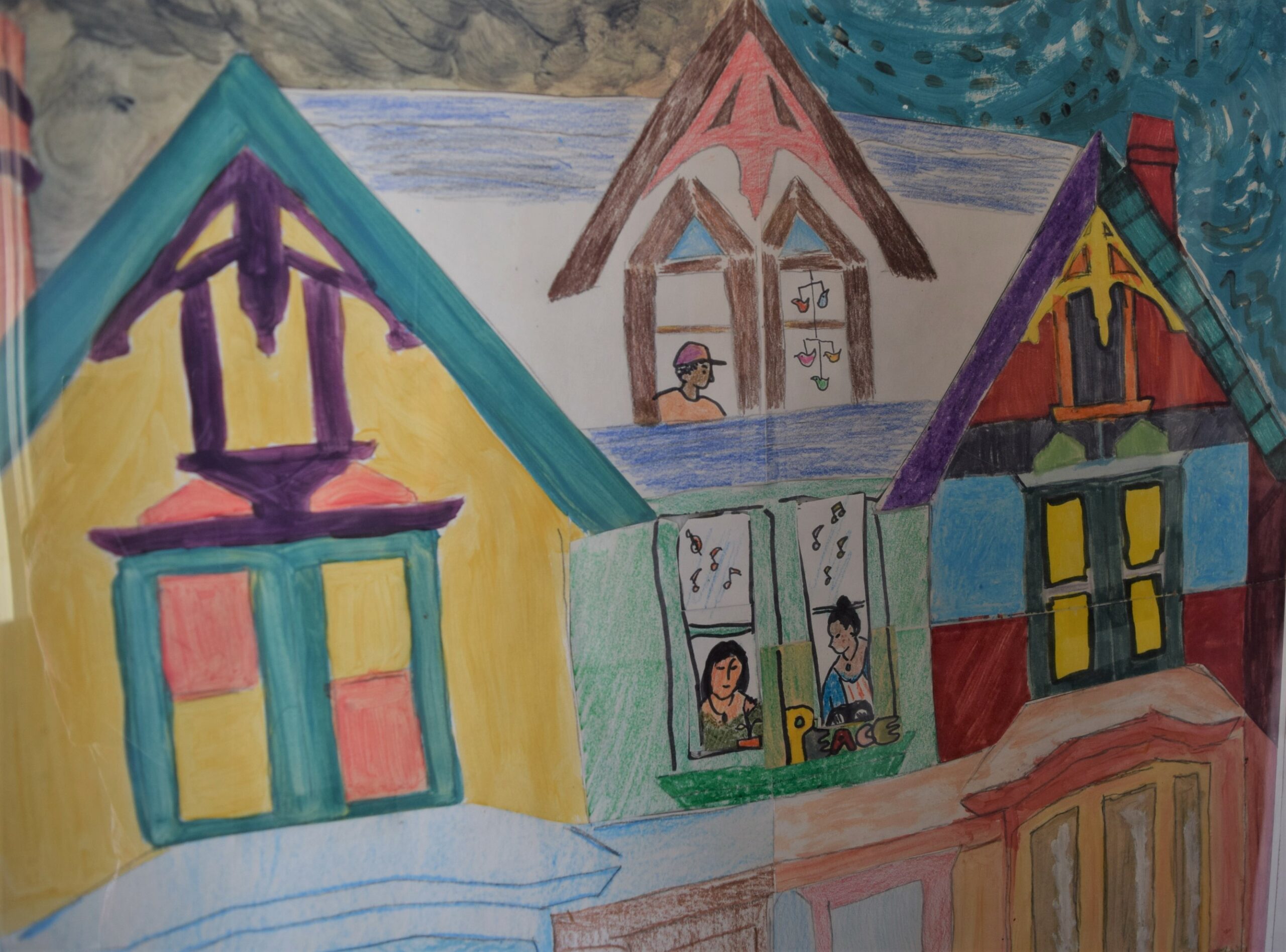 Get Involved
Provide safety, hope and healing to youth.

Get Informed
Learn about issues impacting youth.

COVID-19 Safety
Connecting with us during the pandemic.