Transgender Day of Remembrance 2020
Publish Date: November 20, 2020
This Transgender Day of Remembrance, in addition to honoring the lives taken by violence and uplifting our Trans communities, it's important to note that when a crisis such as COVID-19 hits, marginalized people are the first to be affected.
As housing and economic instability rises, as LGBTQ+ resource centers and safe spaces are forced to close, the protections for Trans individuals are diminished. Public health and safety play a role in determining how often Transgender people will be put in dangerous situations. That is evident on a large-scale this year.
Please consider giving to Pathfinders to ensure as many youth as possible can receive shelter, housing, basic needs and therapeutic services to reduce their risk of physical violence and cycles of trauma.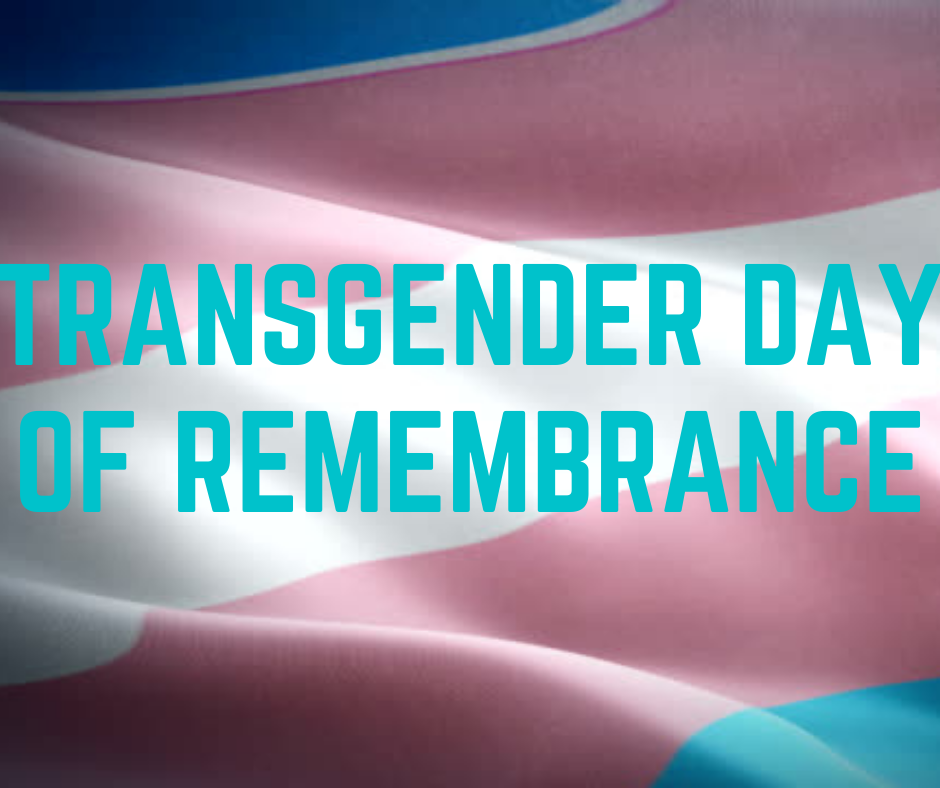 Get Involved
Provide safety, hope and healing to youth.

Get Informed
Learn about issues impacting youth.

COVID-19 Safety
Connecting with us during the pandemic.