Welcome, Lauren & Rikki
Publish Date: February 20, 2020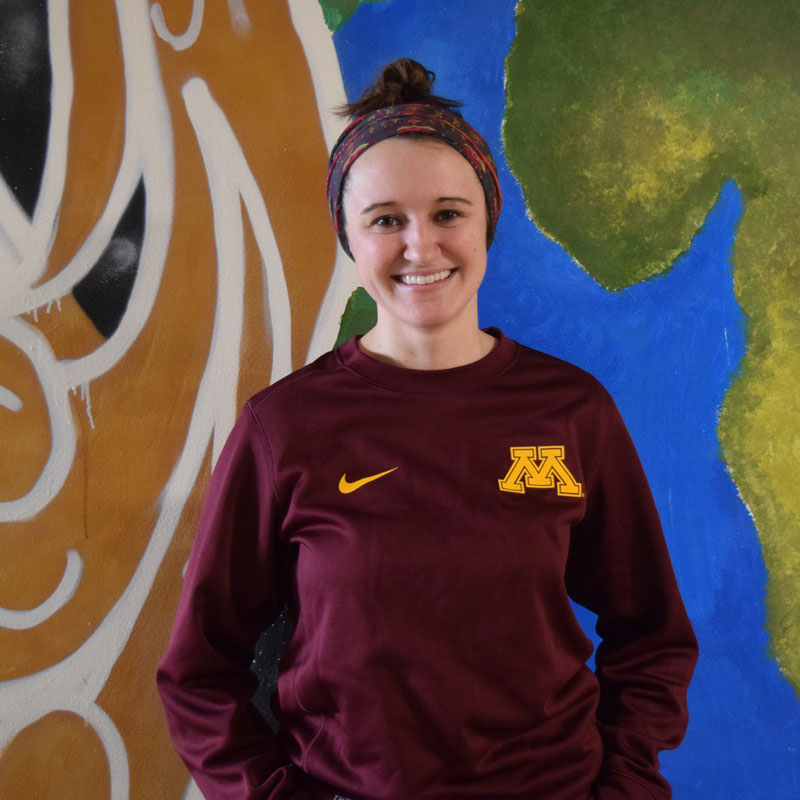 Lauren Domski recently joined our development team as the Volunteer & Community Engagement Manager! Lauren is well-versed in organizing volunteers and encouraging others to donate their time to causes close to her heart. Her last position included recruiting students for service trips across the country and while she enjoyed that work, she is eager to get to know a more permanent volunteer base.
Lauren is passionate about bringing together groups who may not otherwise interact. She is honored to work at Pathfinders where she can help volunteers learn to engage with young people in an inclusive, culturally sensitive way.
When Lauren has free time, she spends it being sporty (by rock climbing and long boarding), curious (by discovering new music and reading new books) and adventurous (by traveling to visit her friends and family throughout the country.)
Welcome to the team, Lauren!
Lauren can be reached at (414) 988-6870 or ldomski@pathfindersmke.org.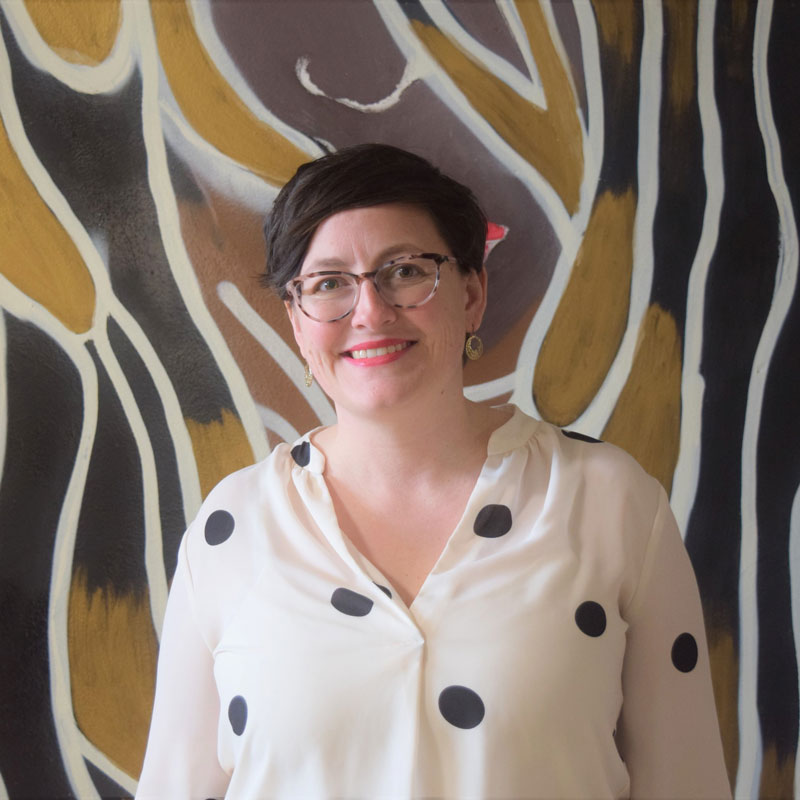 Meet our new Senior Manager of Individual Giving, Rikki Harry! Rikki has spent the last decade developing annual and individual giving programs for higher education institutions, health care systems and small human services non-profits. Rikki's favorite part of fundraising lies in the exchange of stories between those the organization serves and those who support it. She sees the power in getting to know donors and sharing their stories with others as an inspiration to engage.
Rikki and her husband, John, are active members of their neighborhood and community. They also love to travel. One of Rikki's personal goals for 2020 is to read one book representing each U.S. State. We know she can do it!
We're excited for our donors to get to know her and learn more about why she's so passionate about Pathfinders.
Rikki can be reached at (414) 810-1329 or rharry@pathfindersmke.org. Get Involved
Provide safety, hope and healing to youth.

Get Informed
Learn about issues impacting youth. Celebrate With Us
We're turning 50. Share your Pathfinders story.