Welcome, Rob!
Publish Date: June 15, 2021
We're excited to share that our Clinical Services team has a new leader! Rob Jarvis comes to us from Children's Hospital where he worked as a psychotherapist, a field he has 15 years of experience in. Aligning with Pathfinders' approaches, Rob works through a trauma-informed, empowerment-focused lens. In addition to his experience in therapeutic services, he also has wealth of knowledge in business development and strategic planning.
As it combines his clinician experience and his background in business management, Rob looks forward to growing our CCS program and building upon our continuum of care, connecting youth with every Pathfinders service relevant to their needs. Since he first learned of Pathfinders 15 years ago, Rob has been inspired by the collaborative spirit between programs, youth and staff and other local service providers.
When Rob isn't advising his team or empowering young people, he is often outdoors with his wife and two daughters. We admire his active spirit, both in his professional and personal endeavors. We look forward to his future with us!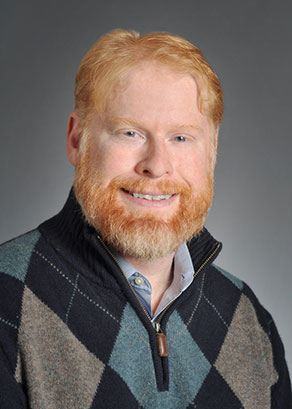 Get Involved
Provide safety, hope and healing to youth.

Get Informed
Learn about issues impacting youth.

COVID-19 Safety
Connecting with us during the pandemic.