A Dangerous Decision
Publish Date: January 26, 2023
In response to the recent vote to continue allowing conversion therapy in Wisconsin, our President & CEO, Tim Baack, wanted to share our firm stance against the decision:
"Pathfinders joins the National Association of Social Workers, the American Counseling Association and the American Psychological Association in maintaining our strong opposition to the use of conversion therapy in WI. It is an ineffective, harmful and unethical practice used against LGBTQ+ individuals. The Republican lawmakers on the WI Joint Committee for Review of Administrative Rules who last week voted to again allow licensed therapists to carry out conversion therapy need to recognize the harmful, dangerous and often life-threatening effects their action will have on some of our most vulnerable LGBTQ+ friends, neighbors and family members.
We applaud the Democratic committee members who spoke passionately against the resumed use of conversion therapy across our State for recognizing this as a matter of life and death, and not one of free speech or professional overreach, as some Republicans on the Joint Committee have argued. Pathfinders will continue to stand firm regarding the respect, dignity and inherent value the LGBTQ+ youth and families we proudly and humbly serve each day so rightly possess and deserve."
Learn more about this dangerous decision here.
Feeling inspired to take action? We encourage you to contact your representatives and voice your support for a ban on conversion therapy in Wisconsin. Find your representative here.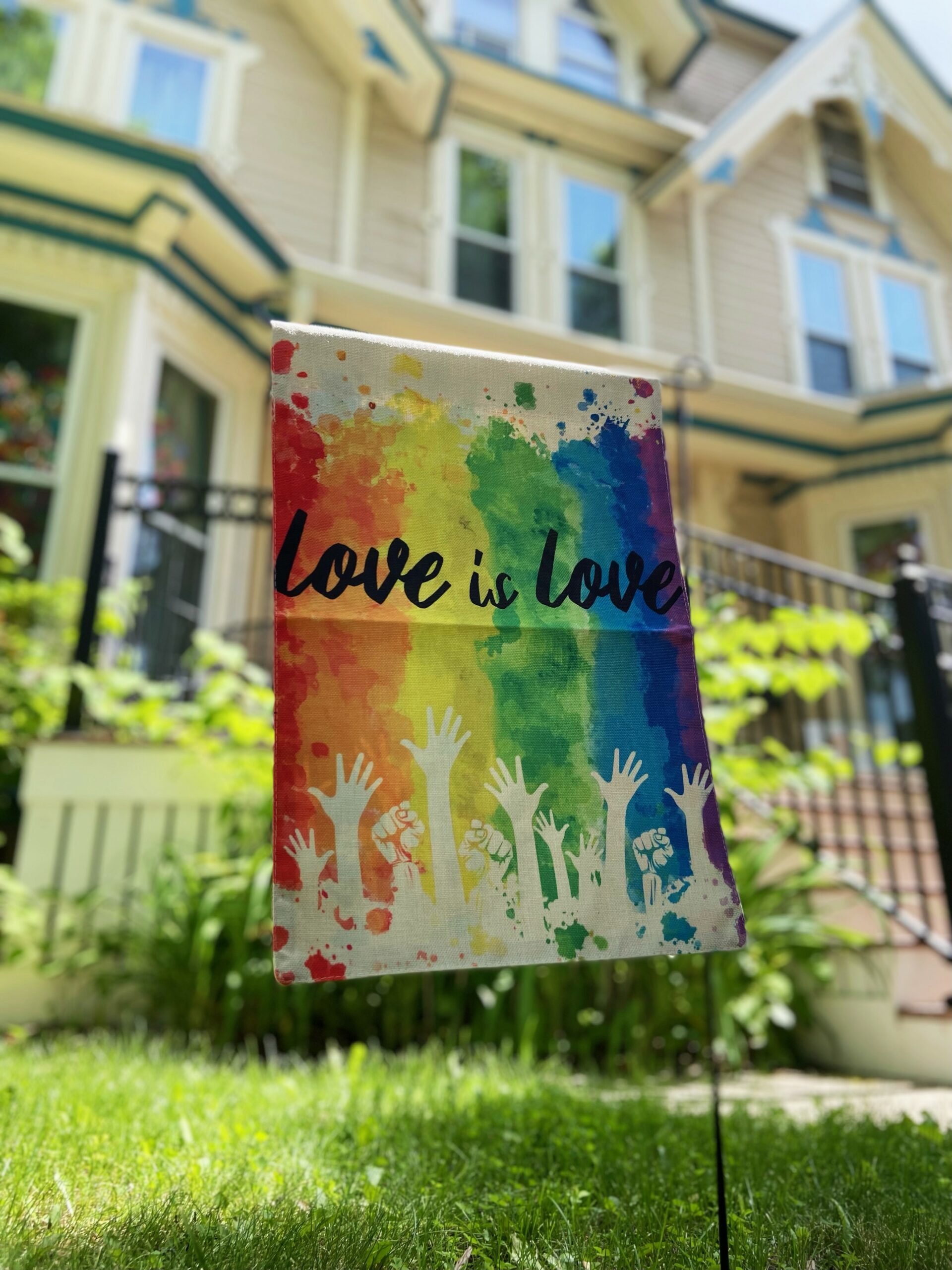 Get Involved
Provide safety, hope and healing to youth.

Get Informed
Learn about issues impacting youth.