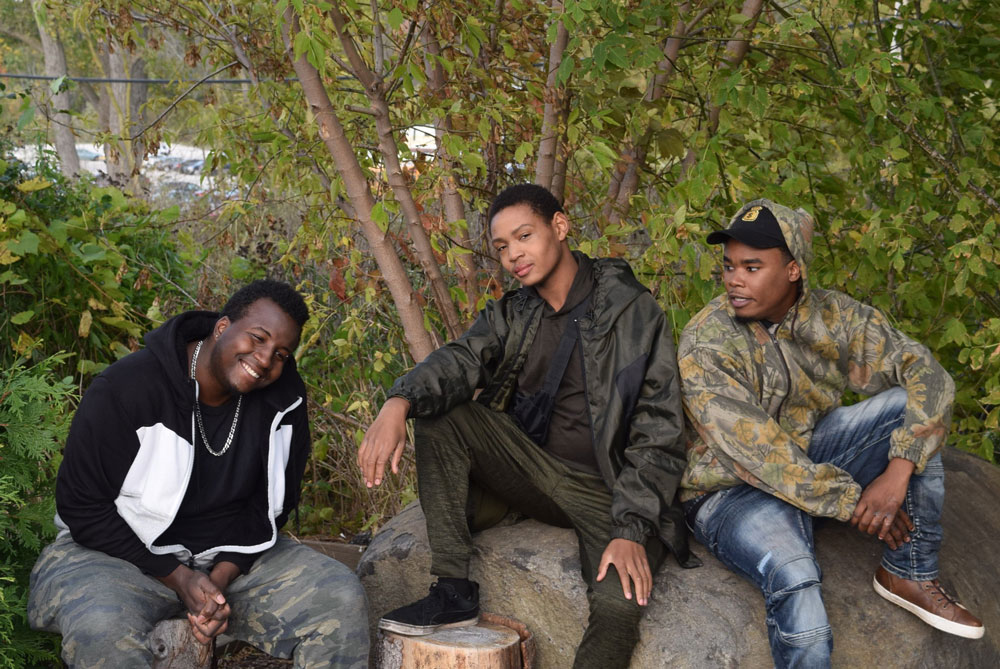 Pathfinders brings safety, hope and healing to youth in crisis in the Greater Milwaukee area. Our youth are facing interconnected issues such as homelessness, sexual abuse, exploitation and trafficking, mental health challenges and many other forms of trauma.
The vast majority of youth we serve come from marginalized communities where these issues happen disproportionately. At Pathfinders, we often serve those who face difficulties accessing services due to barriers and program restrictions.
Youth and young adults accessed Pathfinders services in 2019, including one-on-one interactions with our street outreach team.
received more intensive case management, counseling, housing, shelter, sexual exploitation and trafficking advocacy, educational and basic needs support services and
accessed two or more Pathfinders services.

Hundreds of youth experience homelessness each night in Milwaukee. Estimates indicate up to
youth and young adults 25 and under experience homelessness annually.

emergency beds for youth under 18; Pathfinders provides 8 of them.

Within 72 hours of experiencing homelessness
1 in 3
youth will trade sex to meet their basic needs (food, shelter, etc.).
LGBTQ+ youth are at more than 2x the risk of homelessness compared to their peers. Youth who identified as both LGBTQ+ and black/multiracial had some of the highest rates of homelessness
LGBTQ+ have more than twice the rate of early death among all youth experiencing homelessness. Get Involved
Provide safety, hope and healing to youth.

Get Informed
Learn about issues impacting youth.