Donate
Your support means a lot – to you, to every young person at Pathfinders and to our broader community. Thank you.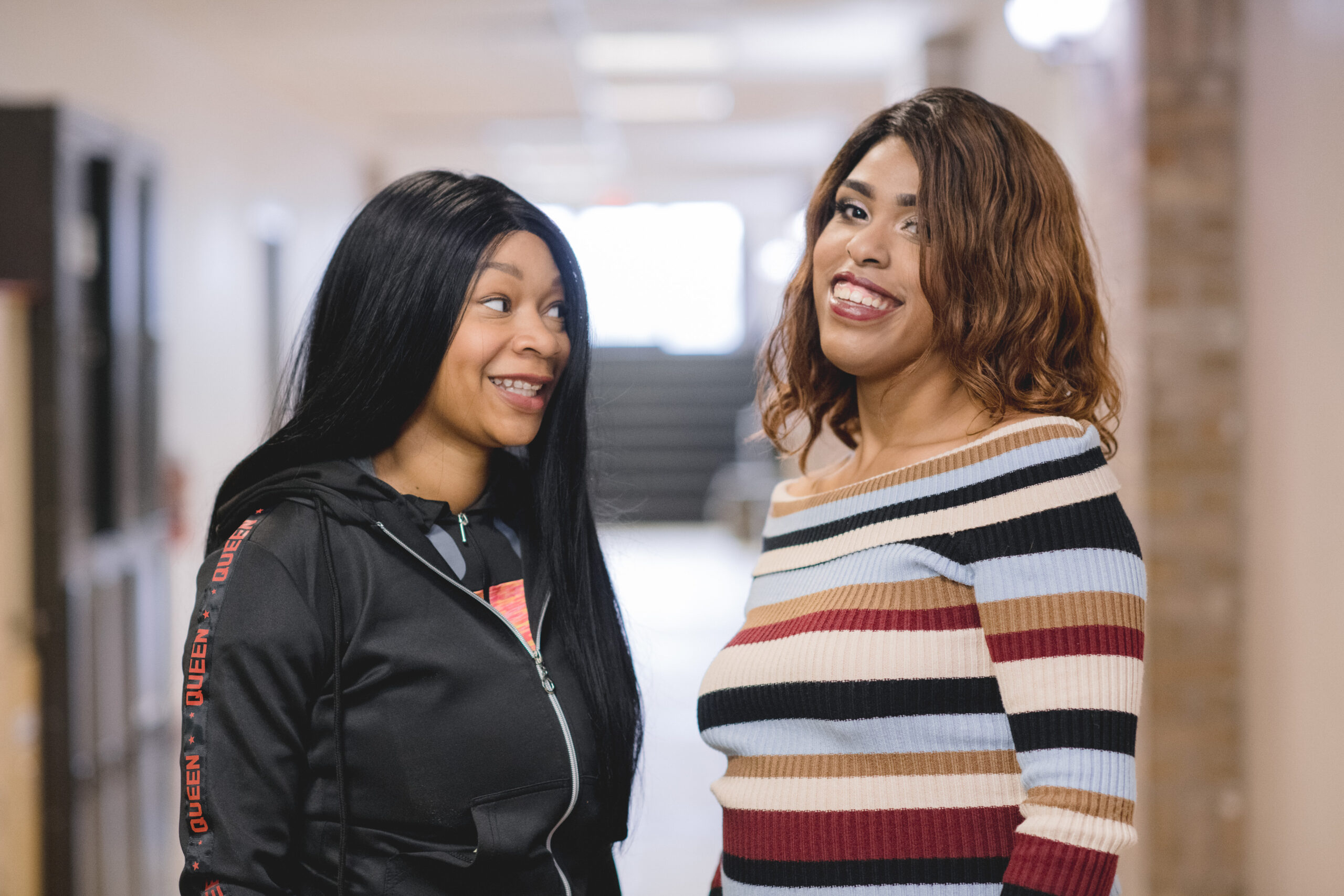 Give Check or Cash
Mail Donations to:
Pathfinders – ATTN: Development Office
4200 N. Holton St. Suite 400
Milwaukee, WI 53212
By clicking next, you will be taken to a partner website to complete your transaction.
If your DAF sponsor is not listed, please contact your fund adviser to complete your gift.
Other Gifts
For gifts of stock, IRA distributions or information on making other types of gifts, contact our Development Office at development@pathfindersmke.org.
In-Kind Donations
In-kind donations impact the everyday lives of our youth!
Check out our wish list for items in high demand and our Volunteers United page for project ideas.
Donation Guidelines
Items we can and cannot accept.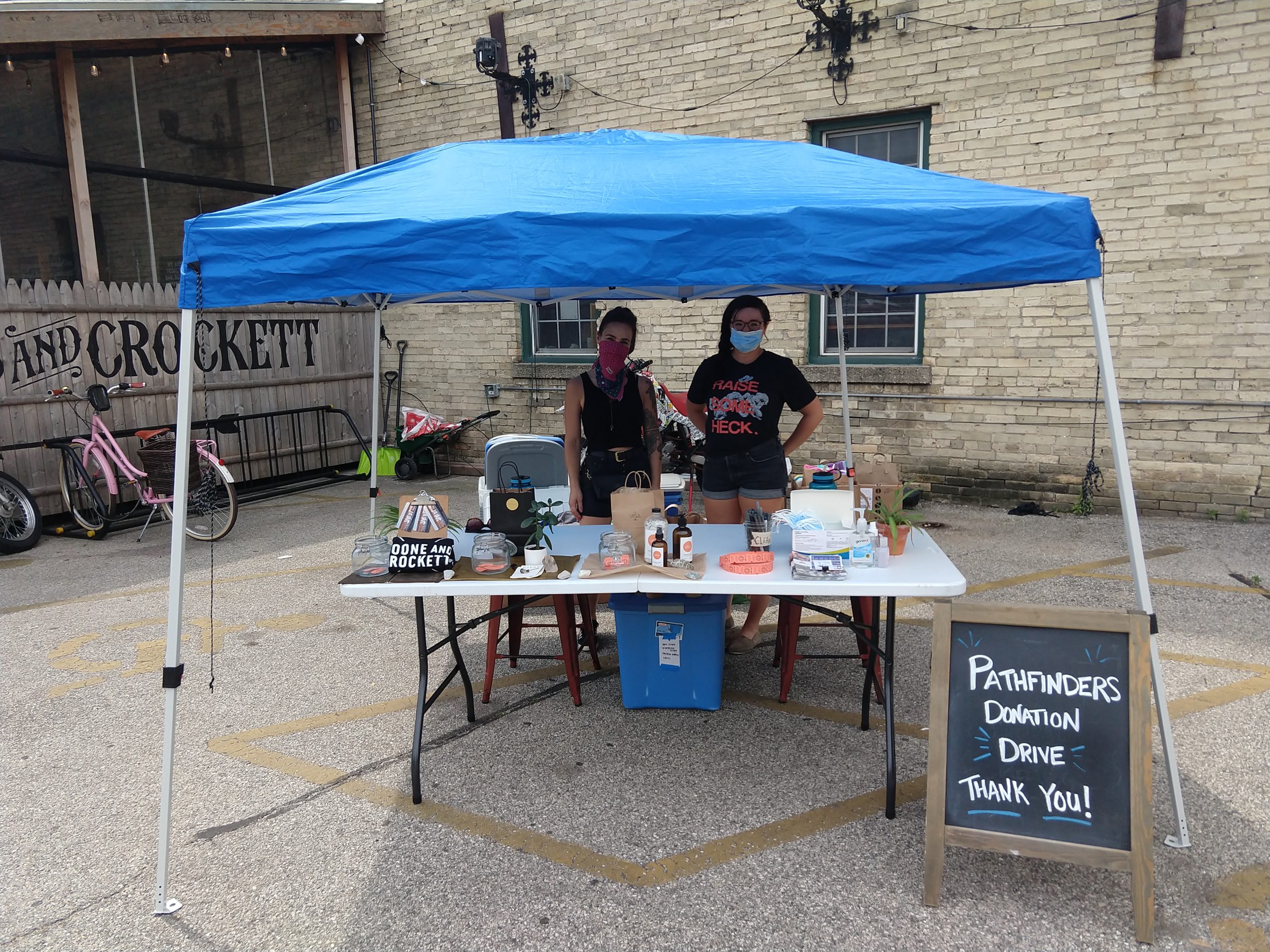 Host Your Own Fundraiser
Get creative! There are plenty of ways to organize your community and help Pathfinders, even in a socially distant way. Contact community@pathfindersmke.org to get started.
Host an Event
Organizing an event? Make it a fundraiser for Pathfinders! Past fundraisers have included fashion and comedy shows, bake sales and even a spooky Halloween house.
Birthday
Celebrate your birthday and a great cause at the same time by asking for donations in lieu of gifts!
Honor a Loved One
Celebrate the memory of someone special by raising money for a meaningful cause.
The Holidays
The giving season will surely live up to its name if you ask for donations instead of gifts this year!
Looking to host an in-kind donation drive? Click here. Get Involved
Provide safety, hope and healing to youth.

Get Informed
Learn about issues impacting youth.