Our Story
A lot has happened in 50 years. Here's a look at the history of how we became the organization we are today.
1970's

Three grassroots organizations formed in the late 60s-early 70s in response to community crises – crises that continue to impact the Milwaukee area today.
Originally established in the basement of St. Mary's Hospital, The Counseling Center of Milwaukee (TCCM) was formed in 1970 to serve the needs of low-income people living with mental health issues after branching off from the Underground Switchboard, which began in 1969. The Underground Switchboard eventually rebranded as Impact 211 – a critical central access point for people in need and a collaborative partner of Pathfinders today.
Pathfinders was formed separately in 1970 as a shelter for runaway and homeless youth by members of Plymouth Church, UW-Milwaukee faculty and students and concerned eastside Milwaukee residents.
TCCM incorporated as a 501(c)(3) nonprofit organization in 1973 and merged with Pathfinders a year later.
1980's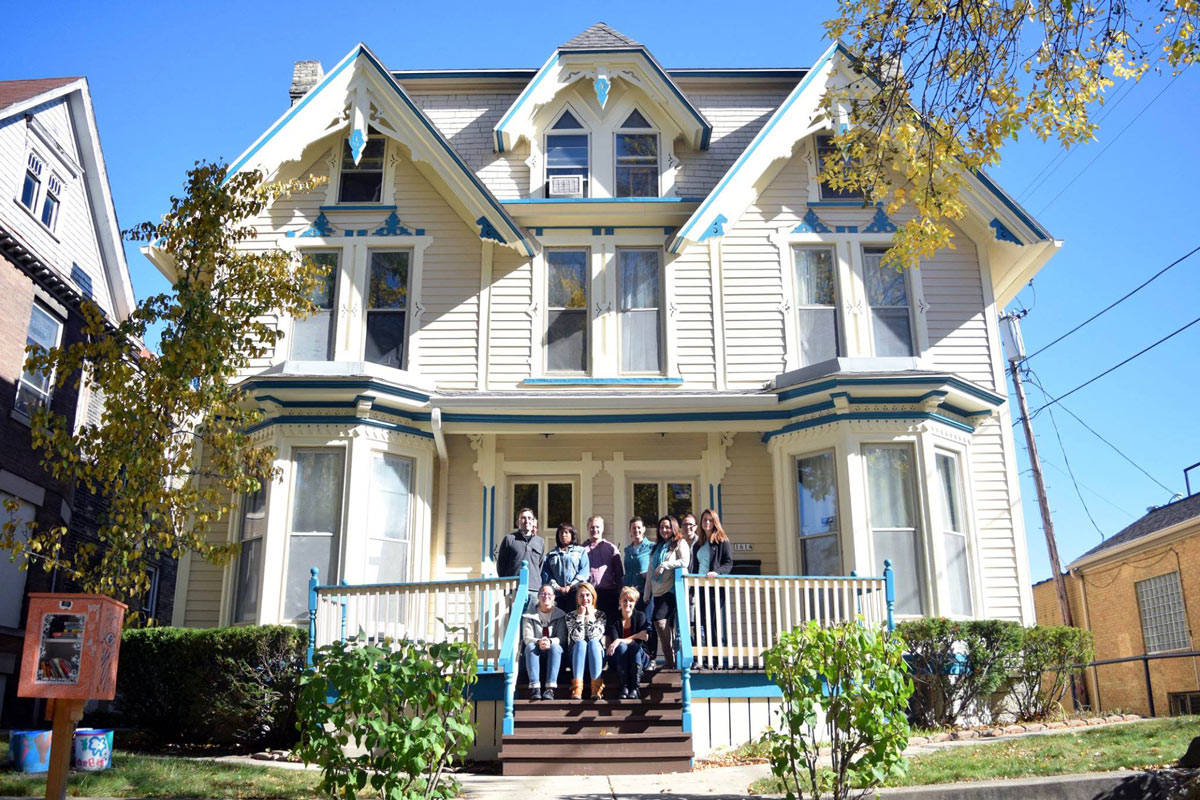 Over the course of the decade, the organization grew. TCCM's Pathfinders program and three other local runaway and homeless youth providers formed the Wisconsin Association for Homeless and Runaway Services (WAHRS). The Youth Shelter moved to its current location on Kane Pl. TCCM's services expanded to include the Hand-in-Hand program, providing sexual abuse counseling for youth under 18.
1990's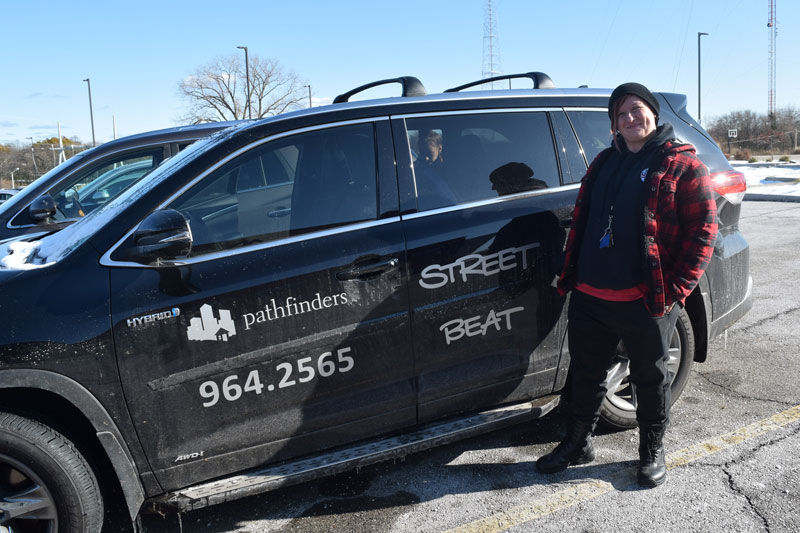 TCCM continued growing with the creation of the Prevention Education (promoting healthy sexuality and sexual behavior) and Street Beat programs. Today, Street Beat continues to be the only youth-focused street outreach effort in Milwaukee.
2000's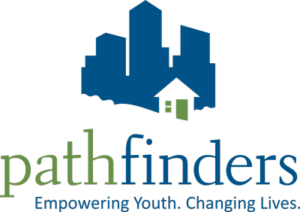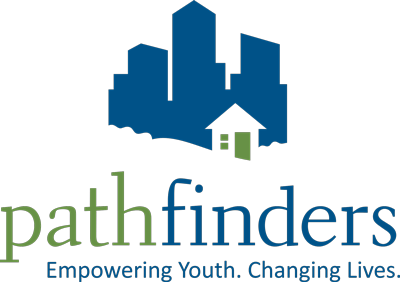 TCCM's Board of Directors made the strategic decision to focus exclusively on youth services. The organization changed its name to Pathfinders Milwaukee, Inc. in order to reflect its growing expertise and strong reputation for serving youth and young adults ages 6-25 who are experiencing trauma and crisis.
2010's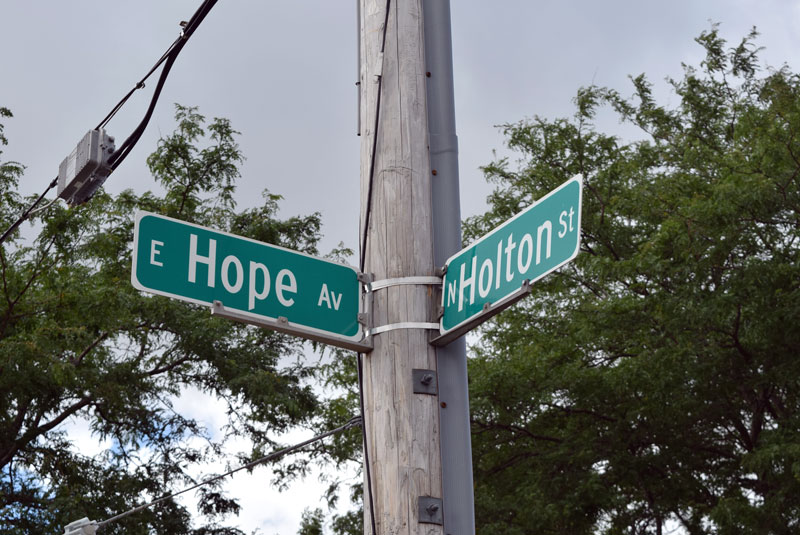 After years of community planning and gathering youth input, Pathfinders moved to its current location on Holton St. in 2010 and expanded its services with the addition of two new programs, Q-BLOK and the Drop-In Center. Q-BLOK is an innovative supported housing program offering safe, stable housing and wraparound support for LGBTQ+ youth experiencing homelessness. The Drop-In Center was created by and for youth to provide a safe day shelter space, basic needs services and centralized case management. The Drop-In Center is one of only a handful in the country serving homeless youth in this innovative way, and is often described as the hub of Pathfinders' services.
Pathfinders merged in 2012 with Southeastern Youth and Family Services, Inc., bringing Milwaukee's only MPS-contracted behavioral reassignment middle school, the Southeastern Education Center, to Pathfinders' portfolio of services.
This decade also included the design and implementation of three new strategic, specialized programs that meet the needs of highly vulnerable youth populations. The New Paths program serves youth who are experiencing sex trafficking; PATHS is a supported housing program serving youth aging out of foster care; and Clinical Services provides coordinated comprehensive services to youth living with mental health and/or substance use diagnoses.
Today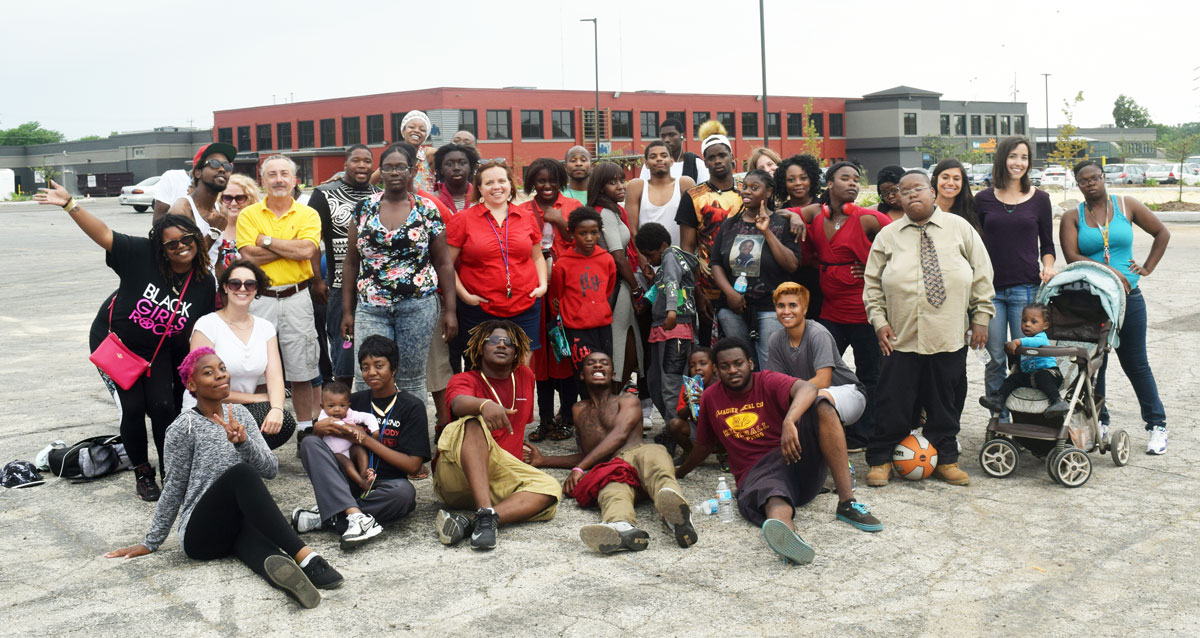 Today, Pathfinders represents one of Wisconsin's oldest and most effective nonprofit organizations serving youth in crisis. Our low-barrier, innovative services support youth to find safety, hope and healing. Pathfinders serves about 5,000 youth each year. Nearly 1,000 of these youth access intensive services and more than 18% utilize two or more programs.
Pathfinders has over 50 years of service to youth in Milwaukee and remains deeply committed to ensuring that all young people are safe, healthy, independent, successful and valued. Get Involved
Provide safety, hope and healing to youth.

Get Informed
Learn about issues impacting youth.