Join us for events that inform and engage our community and honor our young people.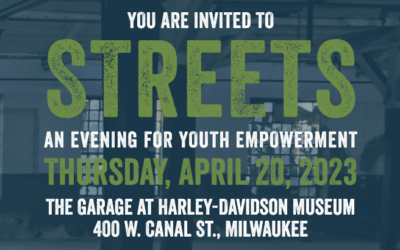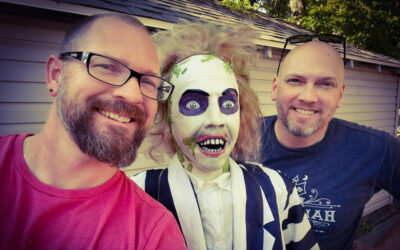 Join our friends Andy and Jamie in supporting Pathfinders' youth this Fall.
read more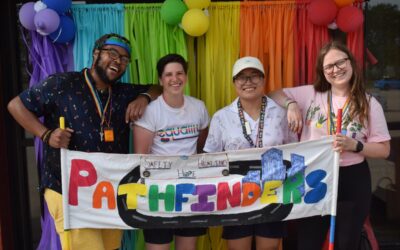 Highlights from Pathfinders' 2021 Pride celebration.
read more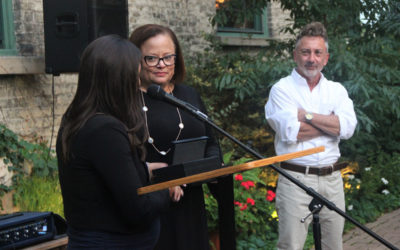 Highlights from our 2019 Donor & Volunteer Appreciation Event.
read more Get Involved
Provide safety, hope and healing to youth.

Get Informed
Learn about issues impacting youth.

COVID-19 Safety
Connecting with us during the pandemic.