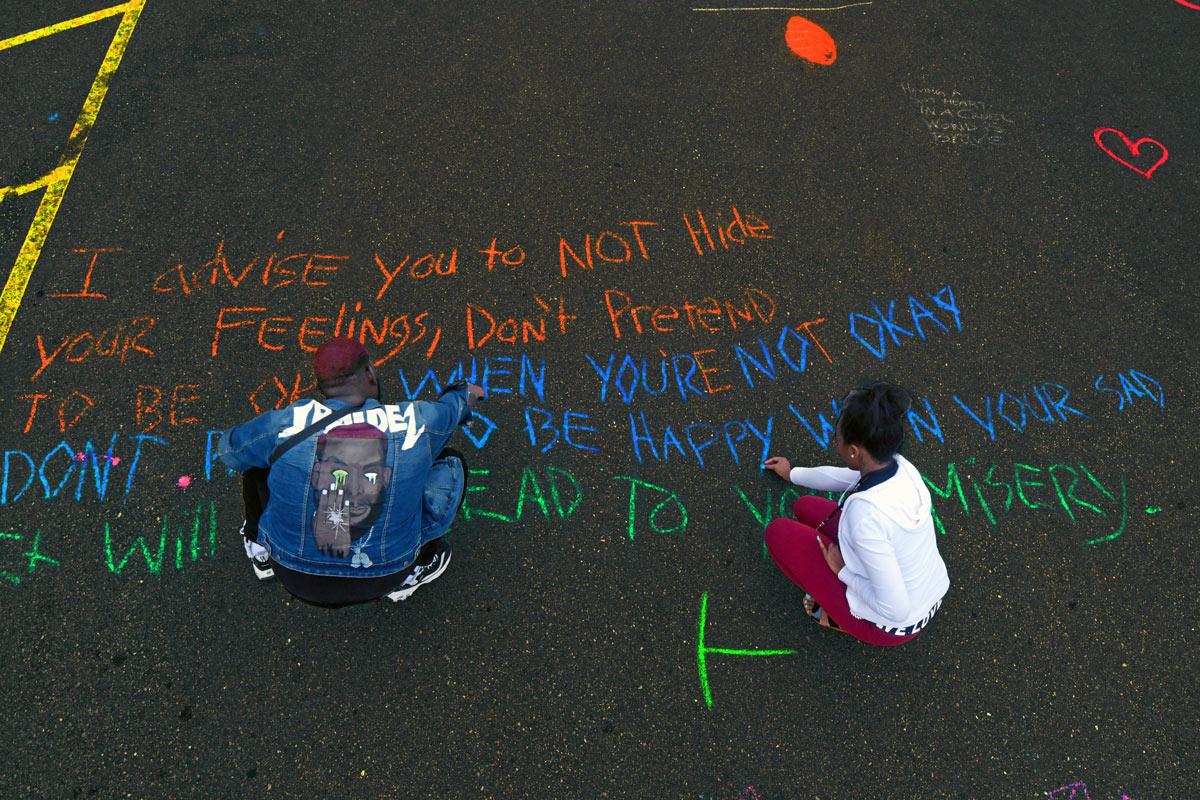 Positive Youth Development
At Pathfinders, we are committed to enabling a ladder of opportunity for young people. We value youth as vital assets to both our organization and community. We consider them to be partners and decision-makers in the services they receive, honoring their voices.
Trauma-Informed Care
We use individualized therapeutic approaches to reduce the effects of trauma on current and future life experiences. From a foundation of increased mental wellness and healthy coping skills, youth can engage more effectively in working towards their self-identified goals.
Housing First Model
We believe that housing is a right, not a privilege. We employ a Housing First model where we secure safe housing for young people in crisis as quickly as possible. We know that housing is an essential tool for stability. Once housed, Pathfinders provides our youth with comprehensive services that will help them find success.
Evidence-Based Frameworks
We invest in researching and training staff on nationally-certified, best-practice models. We do this because we want to utilize methods that are proven to work. We collaborate with higher education institutions and partner organizations throughout our community as much as possible to promote our innovative and evidence-based approaches.
Youth-Led Programming
Our young people access services and support at Pathfinders, and also give the same to their peers. Youth have the most important say in the services we provide and how we run our agency. We strive to grow leaders from within through opportunities such as our youth leadership councils, youth-led programming and volunteer and employment opportunities.
Harm Reduction
A non-judgmental approach where the primary goal is to reduce the likelihood of harm to youth. Harm reduction methods include a spectrum of services and strategies that help support youth's safety and reinforce positive changes while maintaining individual dignity and autonomy. Get Involved
Provide safety, hope and healing to youth.

Get Informed
Learn about issues impacting youth.