We invite you to learn more about the interconnected issues that have an impact on our youth's daily lives. Explore this page to get informed and stay up-to-date on what Pathfinders is doing in the community.
Issues Impacting Our Youth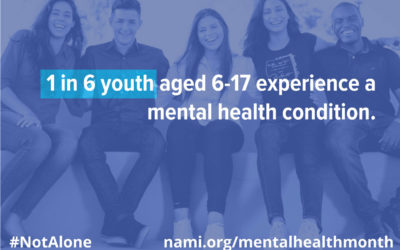 How COVID-19 compounds stress and anxiety in our young people
read more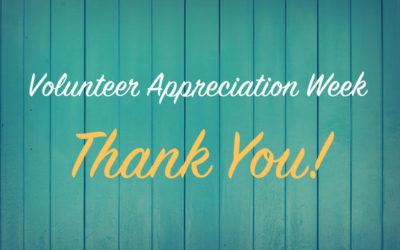 Thank you for being part of our team.
read more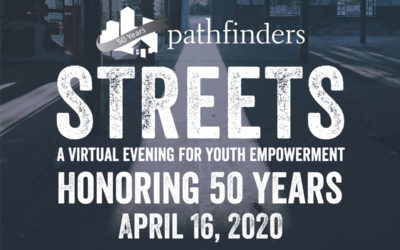 Watch the program we created for Streets – An Evening for Youth Empowerment.
read more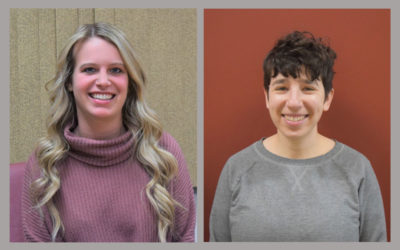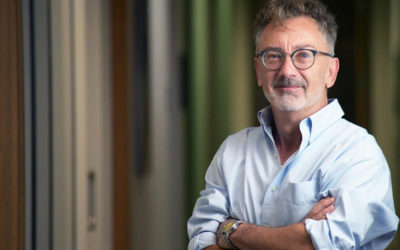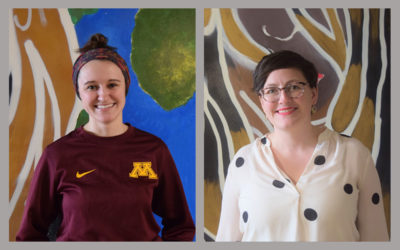 Our Development Team welcomes two new additions!
read more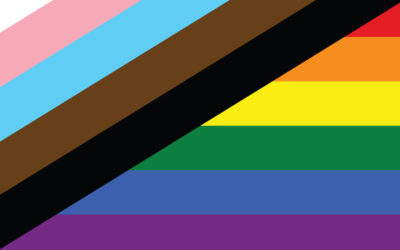 Pathfinders partnered with youth and the Cream City Foundation in 2009 to establish Q-BLOK, a housing stabilization program that meets the unique needs of LGBTQ+ youth.
read more Get Involved
Provide safety, hope and healing to youth.

Get Informed
Learn about issues impacting youth. Celebrate With Us
We're turning 50. Share your Pathfinders story.