We invite you to learn more about the interconnected issues that have an impact on our youth's daily lives. Explore this page to get informed and stay up-to-date on what Pathfinders is doing in the community.
Issues Impacting Our Youth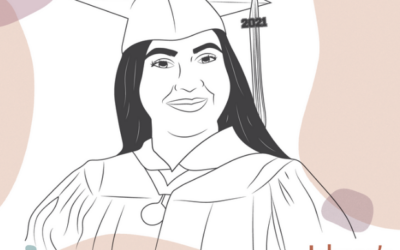 SchoolHouse Connection's Hidden Homelessness Series offers different perspectives within the education system on why everyone, including educators and policy-makers, needs to understand the gravity of student homelessness.
read more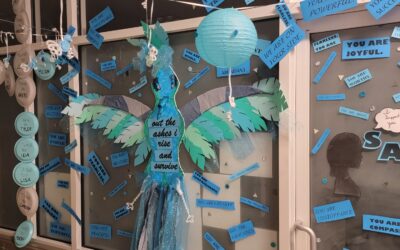 To honor Sexual Assault Awareness Month and Denim Day, our staff created beautiful displays to show support for survivors.
read more Get Involved
Provide safety, hope and healing to youth.

Get Informed
Learn about issues impacting youth.

COVID-19 Safety
Connecting with us during the pandemic.