We invite you to learn more about the interconnected issues that have an impact on our youth's daily lives. Explore this page to get informed and stay up-to-date on what Pathfinders is doing in the community.
Issues Impacting Our Youth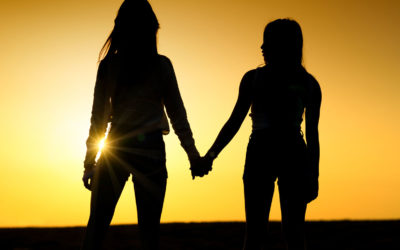 Why We Urge our Senators to support the Violence Against Women Act
read more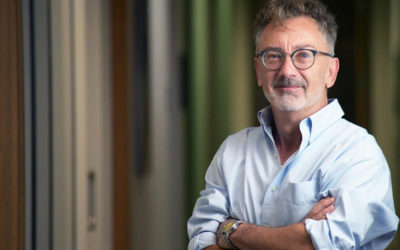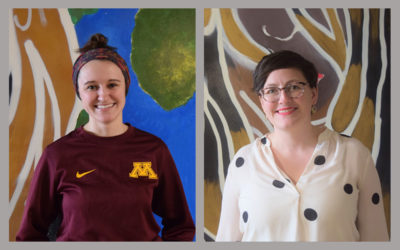 Our Development Team welcomes two new additions!
read more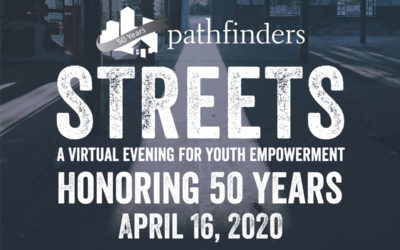 Join us on April 16 for our virtual fundraiser.
read more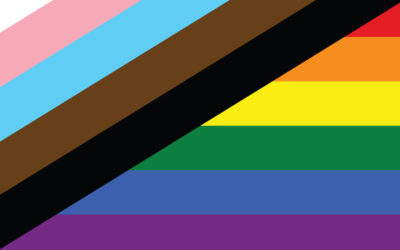 Pathfinders partnered with youth and the Cream City Foundation in 2009 to establish Q-BLOK, a housing stabilization program that meets the unique needs of LGBTQ+ youth.
read more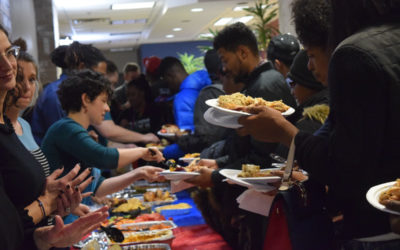 Sharing a meal with our young people.
read more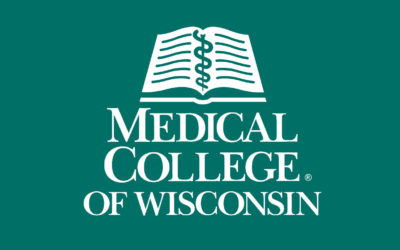 The goal: to shed some of the stigma that young people have built around physicians and medical facilities.
read more Get Involved
Provide safety, hope and healing to youth.

Get Informed
Learn about issues impacting youth. Celebrate With Us
We're turning 50. Share your Pathfinders story.