We invite you to learn more about the interconnected issues that have an impact on our youth's daily lives. Explore this page to get informed and stay up-to-date on what Pathfinders is doing in the community.
Issues Impacting Our Youth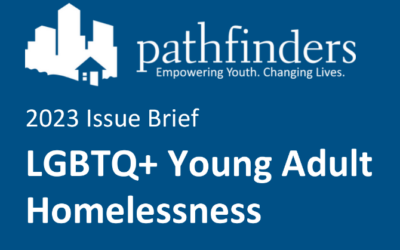 This Issue Brief provides a deep dive on the challenge of LGBTQ+ young adult homelessness.
read more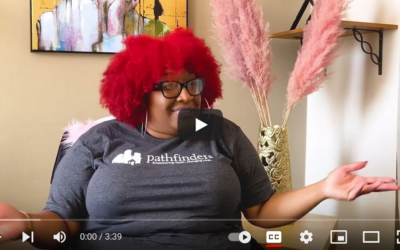 Meet our Director of Supported Housing
read more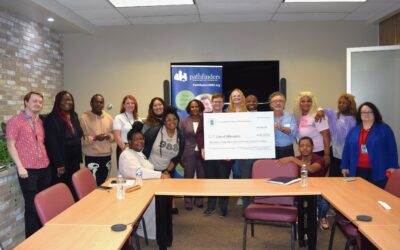 An important announcement about a new major investment in ending youth homelessness.
read more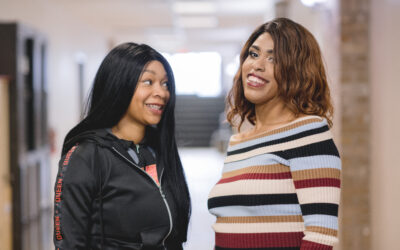 Supporting Youth & Young Adults Through a Charitable Bequest to Pathfinders
read more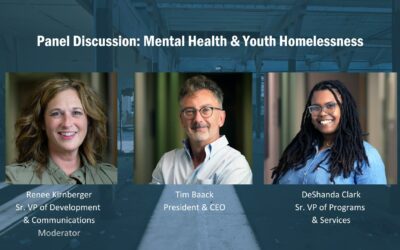 2023 Streets – An Evening for Youth Empowerment For more than 50 years, Pathfinders has brought safety, hope and healing to youth and young adults facing traumas related to housing instability. And mental health is the thread that connects every program, service and...
read more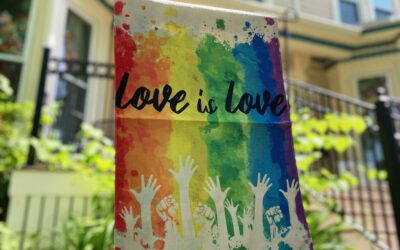 A statement from Tim Baack, Pathfinders President & CEO, in response to the recent vote to keep conversion therapy legal in Wisconsin.
read more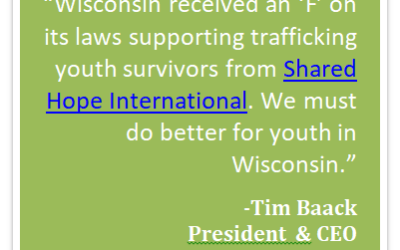 A message from Tim Baack, President & CEO
read more Get Involved
Provide safety, hope and healing to youth.

Get Informed
Learn about issues impacting youth.