We invite you to learn more about the interconnected issues that have an impact on our youth's daily lives. Explore this page to get informed and stay up-to-date on what Pathfinders is doing in the community.
Issues Impacting Our Youth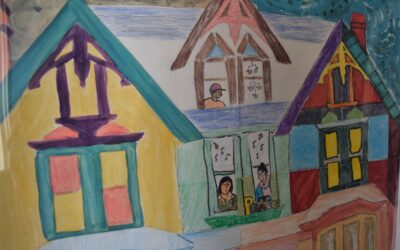 How Pathfinders is supporting former foster youth throughout COVID-19
read more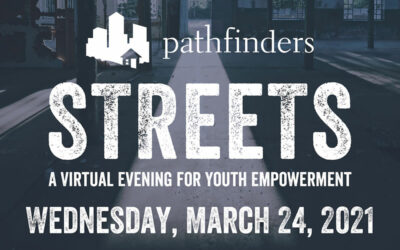 Join us on March 24 for our annual fundraiser.
read more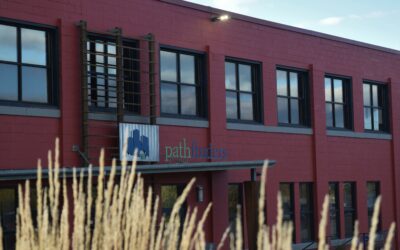 Some good news as well as some harsh realities.
read more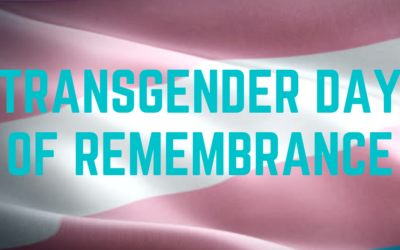 Honoring those we lost and working for those who are especially vulnerable this year.
read more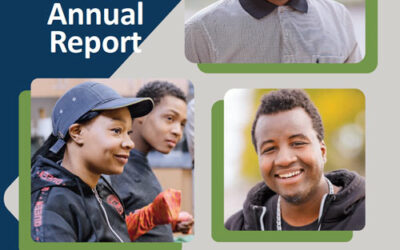 How your support has helped us this year.
read more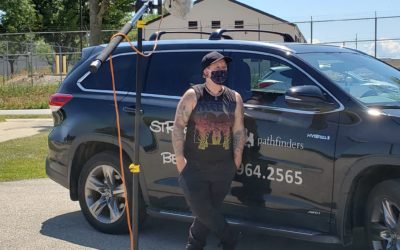 A bit about the realities of street outreach during a pandemic.
read more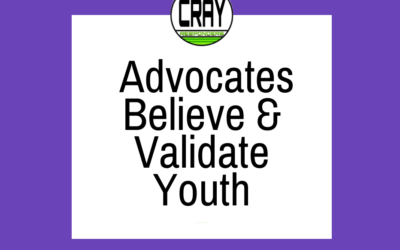 How COVID-19 related service disruptions affect youth who have been sexually exploited.
read more Get Involved
Provide safety, hope and healing to youth.

Get Informed
Learn about issues impacting youth.

COVID-19 Safety
Connecting with us during the pandemic.