Earning & Learning at the Drop
Publish Date: August 5, 2021
Through Mayor Barrett's Earn & Learn program, Pathfinders' Drop-In Center is proudly hosting six youth for seven weeks of employment, learning and confidence-building.
Over the summer, these young people will gain hard and soft skills and insight into what a career in direct service might look like, which many of them have shown interest in. This program allows us to give them experience in peer support and a sense of ownership over a space that has fostered their growth.
In a recent article about the Dominican Center's Earn & Learn program, a participant explained why nurturing youth ambition and agency is so impactful. "'We don't always need a grown person standing over us,' he said. Patrick added that sometimes youth programming that is run by adults isn't always what he's interested in. He said that the youth need a place where they can have the freedom to talk and listen to each other. 'Peer to peer messaging is the most important thing,' he said."
This resonates with us. We humbly recognize that our young people are not just the beneficiaries of Pathfinders' services but advisors to them as well. As Shaquita, our Drop-In Center Program Manager, put it, "We believe in youth empowerment, so giving our own youth the opportunity to work side by side with us here in the Drop is an honor."
We appreciate Earn & Learn for providing us another avenue to change lives.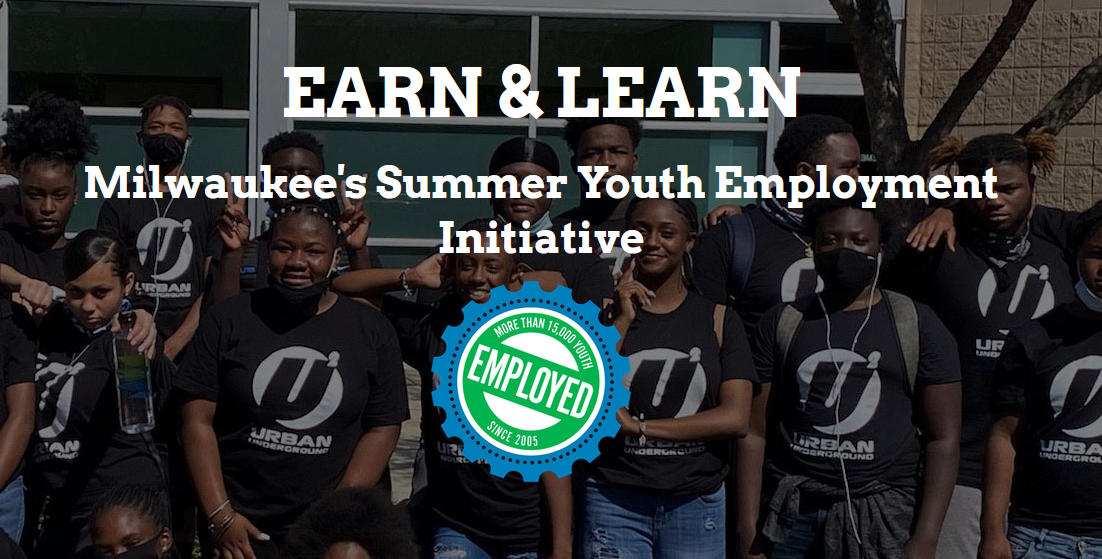 Get Involved
Provide safety, hope and healing to youth.

Get Informed
Learn about issues impacting youth.