We're Turning 50!
We have a long history going back to 1970 when our founders established a counseling center in the basement of St. Mary's Hospital.
Since then, we have met so many incredible young people and families and worked with countless volunteers, staff, donors and community partners. If Pathfinders has impacted you, know that you have impacted us. Help us celebrate by sharing your story below!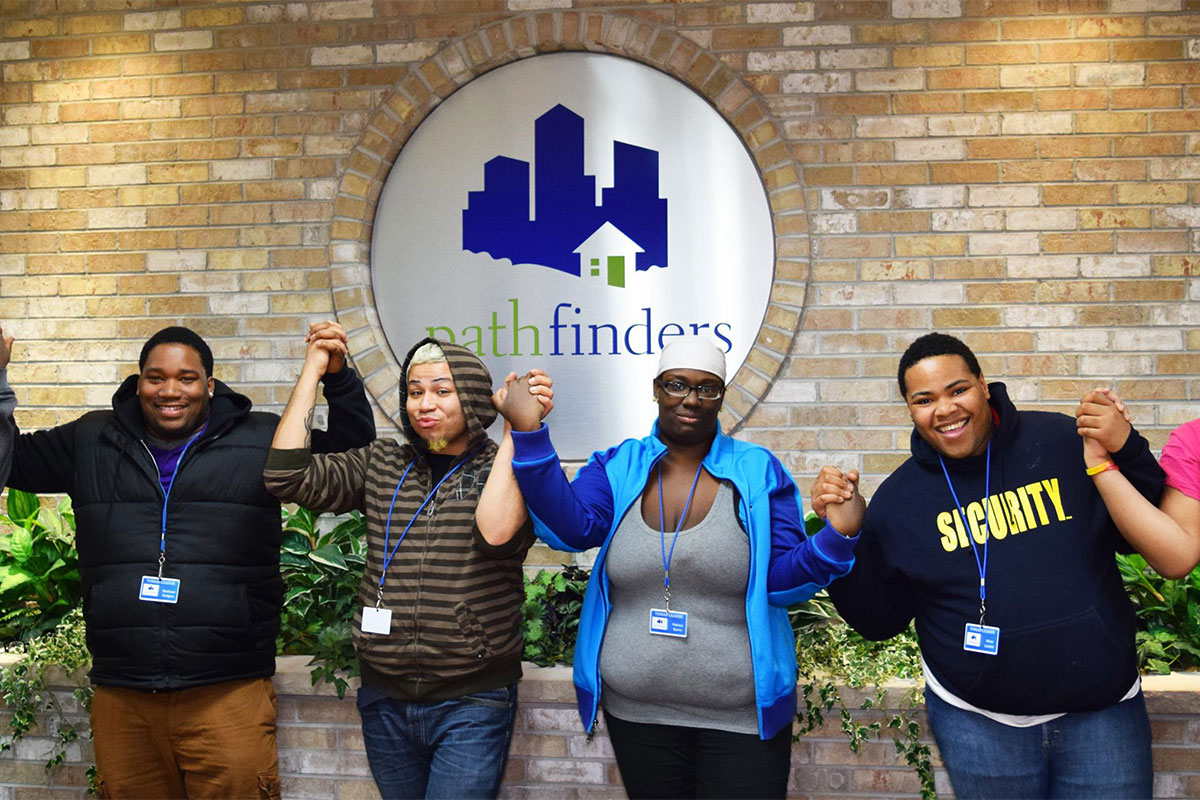 Share Your Pathfinders Story
[wpforms id="50385″ title="false" description="false"]
"You truly did save my life… You made sure I was safe."
Pathfinders Youth
"Thank you for all the work you do serving the most vulnerable youth in our city."
Pathfinders Donor Get Involved
Provide safety, hope and healing to youth.

Get Informed
Learn about issues impacting youth.