Donor & Volunteer Appreciation Event
Publish Date: October 14, 2019
This year's donor and volunteer appreciation event was especially special. President & CEO Tim Baack hosted the event in his beautiful garden at the Schlitz Mansion, where some of our most dedicated donors and volunteers gathered to celebrate the impact they made on our youth in 2018.
As Tim said that evening, "If anyone in nonprofit tells you the money doesn't matter, they're lying." Your monetary donations make this important work possible. As does the time you spend volunteering with us. Without volunteers, our shelter wouldn't be able to effectively take in and support as many youth as we do, which is just one meaningful example of how valuable your contribution is.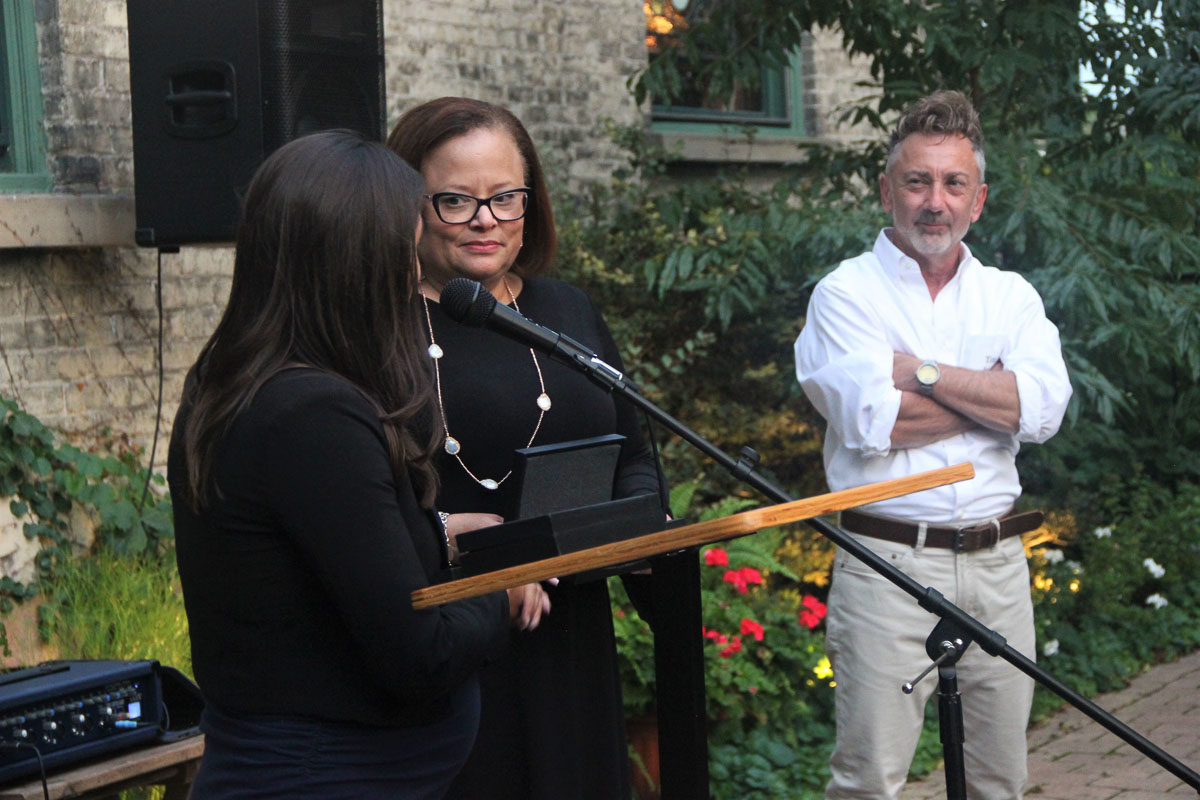 Get Involved
Provide safety, hope and healing to youth.

Get Informed
Learn about issues impacting youth.