Dressember
Publish Date: November 1, 2019
Pathfinders is happy to announce that we will be receiving a grant from Dressember to support our anti-trafficking work. We know that youth experiencing housing or resource instability are much more likely to trade sex for survival. Our programming helps youth prevent further exploitation by acquiring and maintaining stable housing, education, income and basic needs resources. Further, we provide therapeutic services to help young people heal from physical and emotional trauma.
Dressember's campaign to end slavery and sex trafficking is one we are proud to be included in. You can be a part of increasing their grant to Pathfinders by participating in Dressember's annual style challenge this winter. Pledge to wear a dress or tie every day in December to raise funds and awareness for our youth!
Learn more about becoming an advocate here: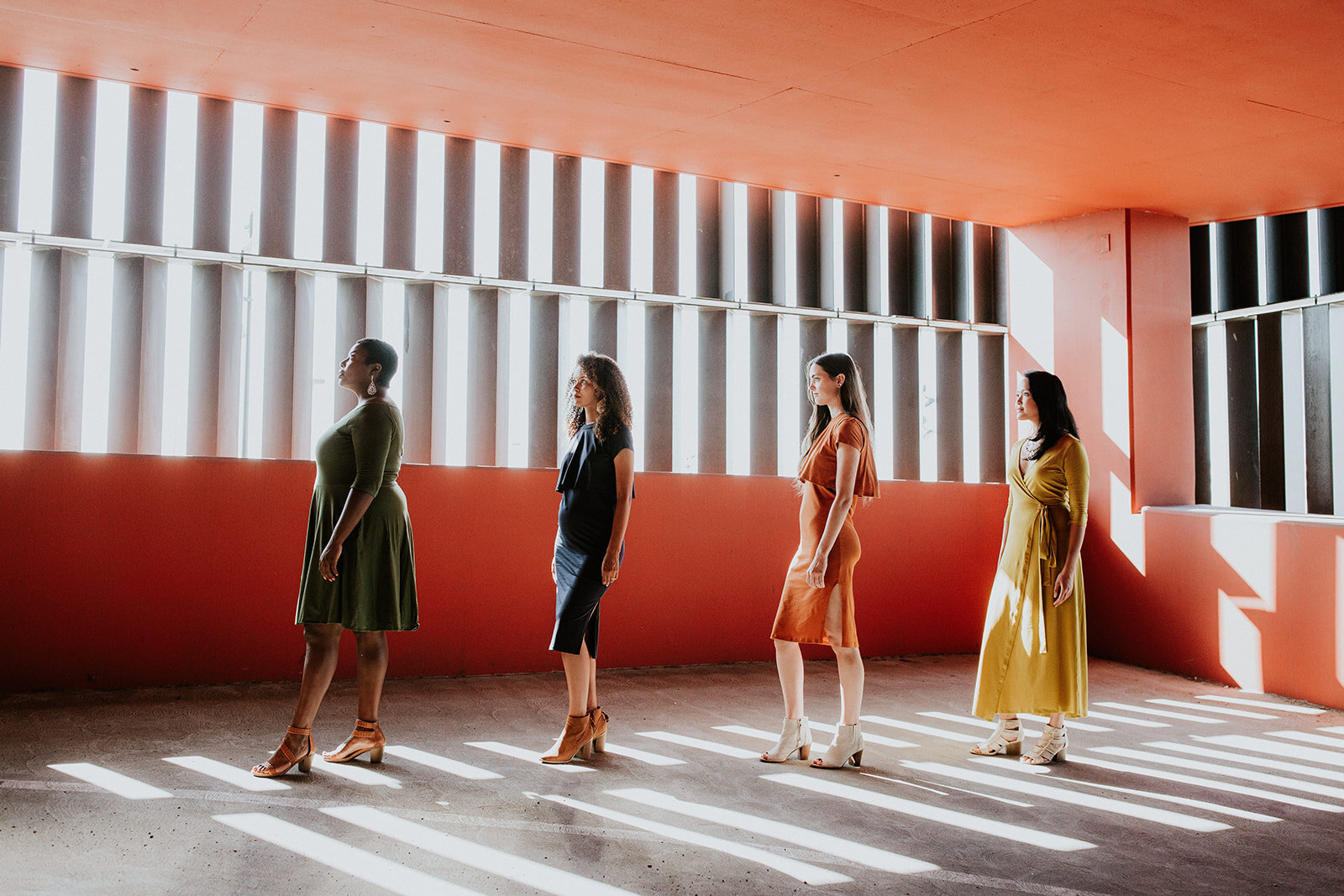 Get Involved
Provide safety, hope and healing to youth.

Get Informed
Learn about issues impacting youth. Celebrate With Us
We're turning 50. Share your Pathfinders story.