Mental Health Awareness Month
Publish Date: May 13, 2020
Many of us may notice that our own struggles with mental health are more prevalent now simply because we have more time to sit with our thoughts. With our young people, we've heard not only echoes of that sentiment, but are seeing changes in mental health due to lack of safe housing (many youth are sleeping outside or in garages since staying on couches is no longer safe), loss of income (not only causing financial stress but loss of confidence and purpose) and access to health resources and basic needs (with many services being disrupted, youth are worried they will become ill or go hungry).
COVID-19 has triggered in our youth feelings of instability and fear, feelings they have been working so hard to work past. We will continue to be there for young people in any way we can. We will join them in grieving some of the progress they've made, the journeys they had planned for themselves before this global crisis. And we will encourage them to stay strong and hopeful.
Please remember to check in with the young people in your lives. They may not be as experienced in articulating the state of their mental health, but that doesn't mean they aren't being affected by the same challenges that adults are. Consider the complexity of their struggles and celebrate their coping skills and resilience.
Please consider honoring Mental Health Awareness month with a donation to Pathfinders.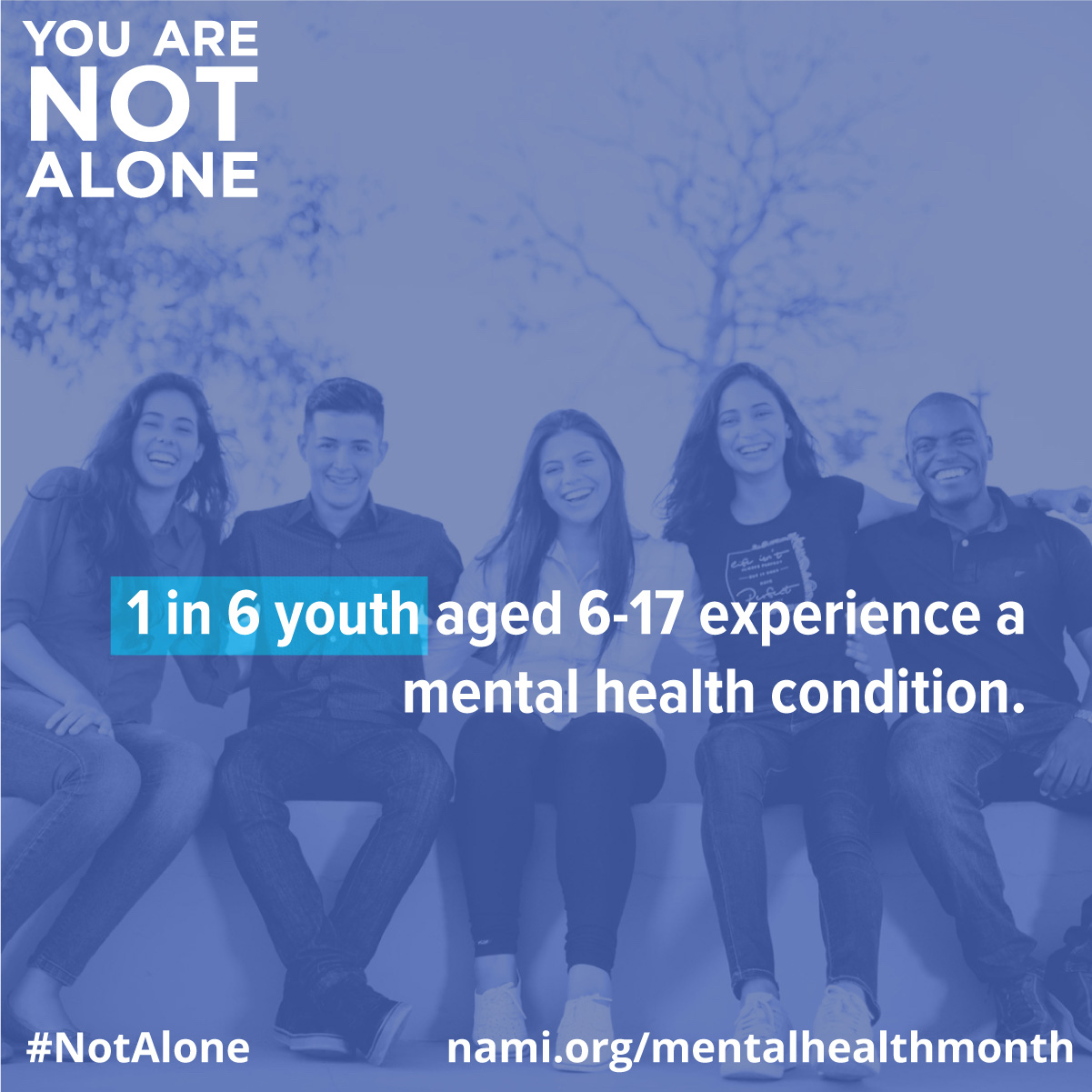 Get Involved
Provide safety, hope and healing to youth.

Get Informed
Learn about issues impacting youth.