National Runaway Prevention Month
Publish Date: October 14, 2019
November is National Runaway Prevention Month. Runaway youth are often misunderstood and though Milwaukee has a high number of young people who have left home, they remain largely faceless and voiceless. No matter the reason that a young person becomes homeless, there is significant trauma associated with no longer having a stable home environment.
At Pathfinders, we work to mend familial relationships if possible, and if not, we support youth in securing safe shelter until they can acquire housing of their own. Runaway and throwaway youth are particularly vulnerable as many cannot legally represent themselves and are often without advocates to help navigate the systems they find themselves in. In shelters and foster homes, youth often feel that they aren't being heard or trusted to know what they need.
Pathfinders observes National Runaway Prevention Month by emphasizing "voice and choice." Our young people are treated as actors in their own lives. Running away from home is a complicated, difficult decision to make and when a young person comes to us, we understand that they made the choice they needed to make for their safety and well-being. As one of our young people said, "We've been let down a lot in the past. We need to feel like we can trust. The staff here are genuine and that makes us work harder."
To support the work we do with young people experiencing homelessness, donate here: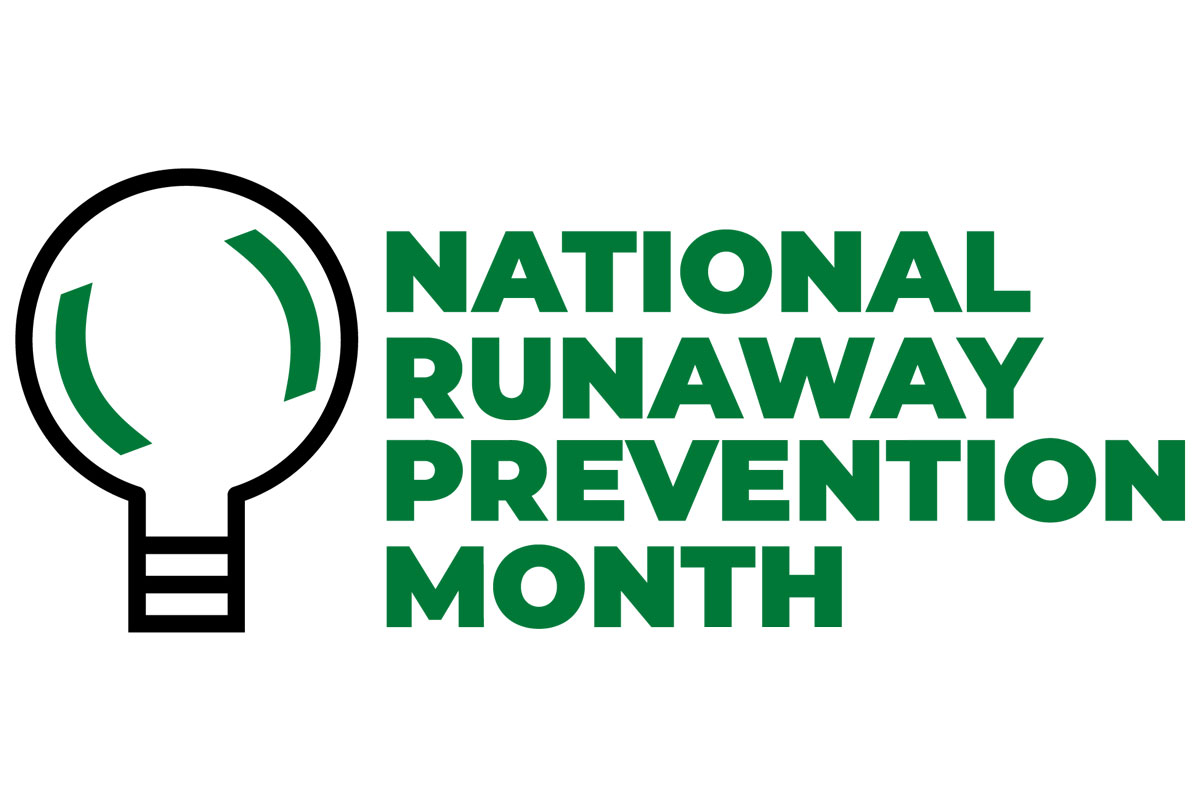 Get Involved
Provide safety, hope and healing to youth.

Get Informed
Learn about issues impacting youth.

COVID-19 Safety
Connecting with us during the pandemic.