Happy 10th, Q-BLOK!
Publish Date: December 19, 2019
We know – from research and experience – that LGBTQ+ youth are disproportionately represented among young people experiencing homelessness. One in five youth who seek Pathfinders' services identify as LGBTQ+. And we know this number is under-reported.
Without residential stability and opportunities for positive youth development, LGBTQ+ homeless youth are susceptible to additional violence and exploitation on the streets, increased risk of entering the criminal justice system and further challenges as adults. In particular, transgender youth face higher rates of discrimination than any other group, including from within social service systems.
Recognizing the need for an inclusive housing program, Pathfinders partnered with youth and the Cream City Foundation in 2009 to establish Q-BLOK, a housing stabilization program that meets the unique needs of LGBTQ+ youth. Paired with our additional wraparound services, Q-BLOK helps young people cultivate a "family of choice" and heal from trauma.
"In the ten years since we launched our Q-BLOK supported housing program for LGBTQ+ and allied youth, we have learned how effective and essential a Housing First approach is to helping our community's most vulnerable youth be safely and permanently housed. As one of the first specialized programs of its kind across the country, we have been recognized by HUD as one of only four model rapid re-housing programs. We eagerly anticipate Q-BLOK's continued growth, recognition, and success as the program enters its second decade of service to our community's amazing LGBTQ+ young adults."
– Tim Baack, President & CEO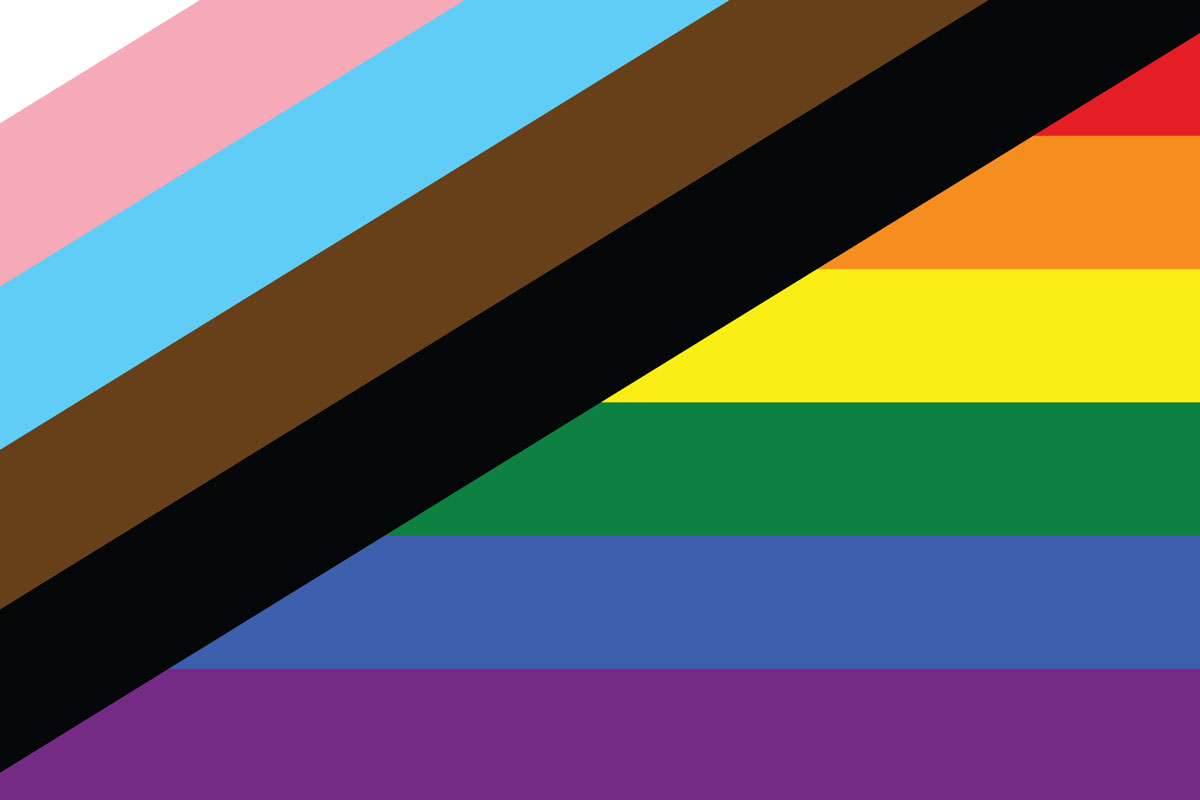 Get Involved
Provide safety, hope and healing to youth.

Get Informed
Learn about issues impacting youth.

COVID-19 Safety
Connecting with us during the pandemic.