Word on the Street Beat
Publish Date: August 20, 2020
"Our young people's mental health struggles are only increased by the amount of confusing information they are receiving, not knowing what is correct. They definitely are having more anxiety and depression around isolation or hopelessness that this will be resolved or they will be helped."
There are a few things that are universal across all Pathfinders' programs right now. One of those is uncertainty and fear surrounding COVID-19. Young people don't know where they are safe and sadly, they have experienced people and organizations treating them "like they are the germ, the virus."
Because so much of what we hear about need is from data, it's important to note that while the numbers may show that services or shelters are being accessed less, the need is in no way decreasing. Many people are weighing their risks and choosing to remain in unsafe housing situations or on the streets instead of congregating with others. COVID-19 has emphasized how crucial our Street Beat mobile outreach program is to young people in the community. Through pandemic or high water, our team shows up for vulnerable individuals, supports them, sees them and loves them.
Reducing barriers has always been the goal of Street Beat. Youth who may not feel comfortable taking public transportation or receiving services in indoor settings have continued to meet our team in their own neighborhoods. We're seeing an increase in clients as well as in intensity of support requested. Street Beat is providing more involved case management, more referrals to very limited shelter beds and more basic needs supplies as access elsewhere has been disrupted.
Street Beat has also been roving more as youth are generally more mobile now. Many young people who were sleeping on couches or floors have been asked to leave because of COVID-19. Thanks to our Impact100 grant, our new vehicle is equipped for this increase in travel and flexibility. Additionally, gifts from donors have kept it stocked with hygiene items and individually-packaged food.
Donor support allows us to be there for our youth during these times of exceptional uncertainty. Thank you for continuing to prioritize Milwaukee's young people and supporting our incredible outreach team.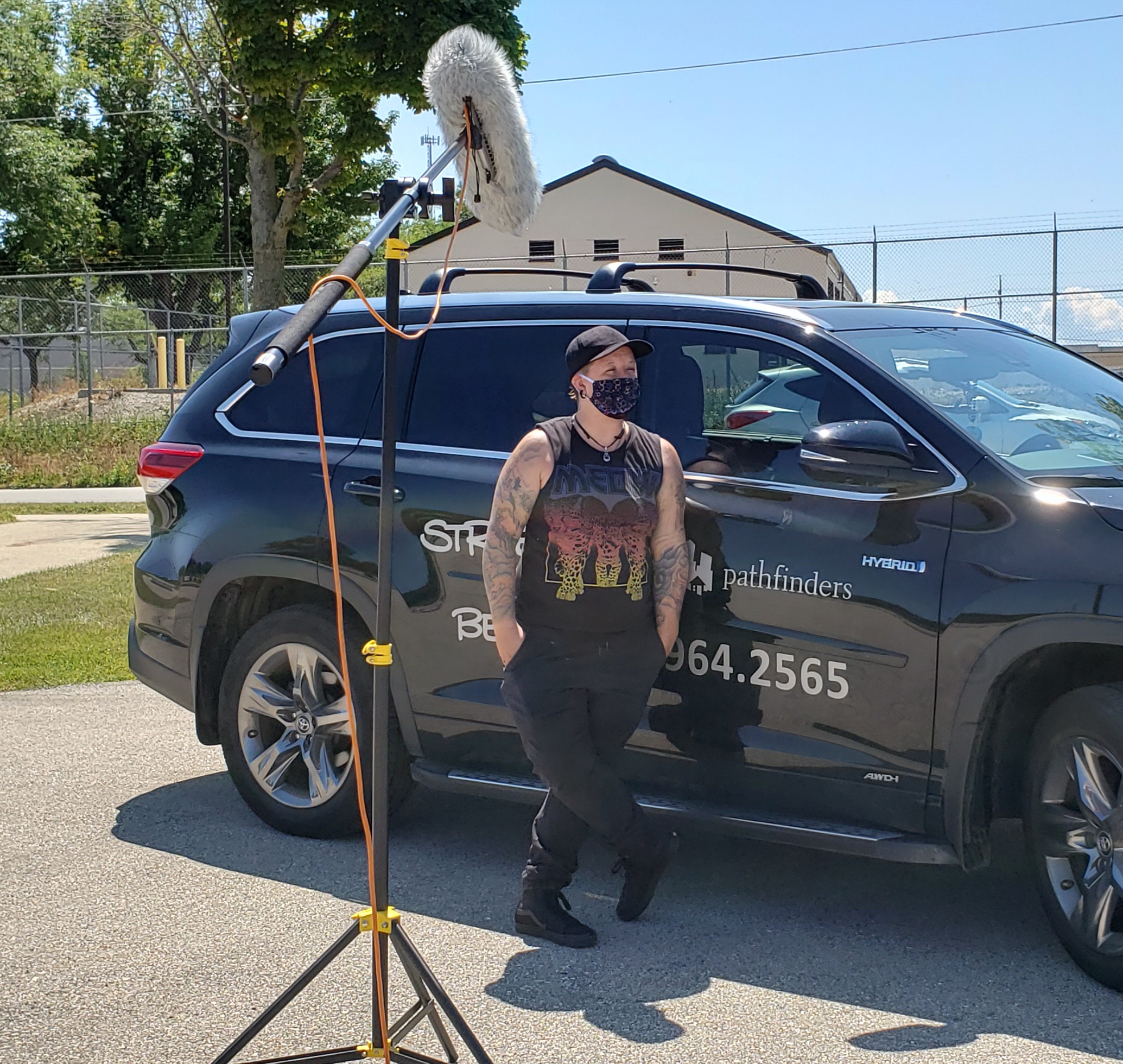 Get Involved
Provide safety, hope and healing to youth.

Get Informed
Learn about issues impacting youth.

COVID-19 Safety
Connecting with us during the pandemic.